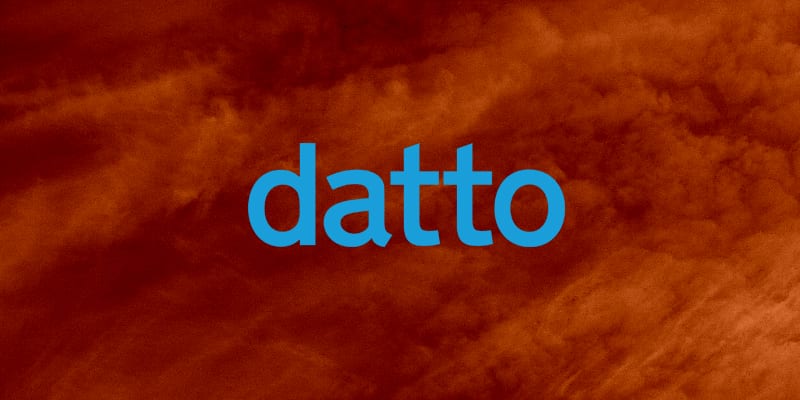 Datto announced that it finalized its acquisition by Vista Equity Partners, an investment firm focused on software, data, and technology focused businesses. The acquisition, along with Datto's merger with Autotask were first announced this past October, with substantial integration between the companies. The result of this acquisition is a single entity designed to provide managed service providers with Autotask's IT business management offerings and Datto's data protection solutions.
As part of this merger, Datto announced the formation of a new executive team. Datto's senior management will now include Patrick Burns as vice president of product management and Adam Stewart as vice president of engineering of Autotask. They will join the existing Datto team under Datto CEO and founder Austin McChord.
"With a small and medium-sized business (SMB) technology market opportunity well over $600 billion by 2020, the combined strength of Datto and Autotask delivering innovative managed services and a unified platform will help MSPs power the digital transformation of the industry worldwide," said Brian Sheth, Co-Founder and President of Vista Equity Partners.
Datto has also confirmed that it will continue to expand the footprint of the Datto brand as the go-to provider of data protection and IT management solutions. Datto's combined network of channel partners consists of over 13,000 MSPs.
"For SMBs in need of the best technology solutions at the most competitive price, we are now better positioned than ever to be the optimal choice," said Datto's founder and CEO Austin McChord. "The positive feedback we continue to receive from our MSP community regarding our partnership with Vista, along with our successful merger with Autotask, only strengthens our ability to innovate, execute and deliver on our shared vision."
This news means that Datto could be better equipped to handle the dynamic needs of MSPs from operations through service delivery, including professional services automation ("PSA"), backup and disaster recovery, networking continuity, file sync and share, and remote monitoring and management ("RMM").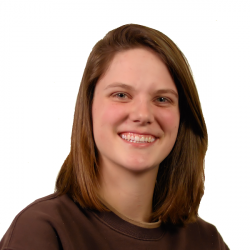 Latest posts by Tess Hanna
(see all)