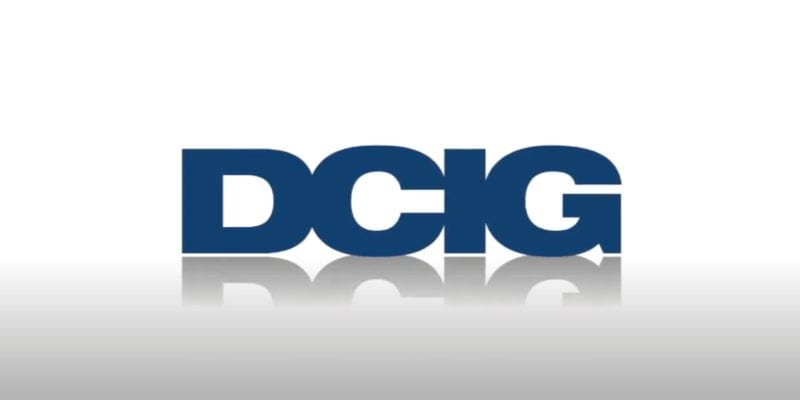 The IT analysis firm, Data Center Intelligence Group (DCIG), has released its Top 5 Azure Cloud Backup Solutions report. DCIG's target audience includes C-level executives, IT managers, systems and storage engineers, financial and technical analysts, and cloud service providers. This report offers organizations guidance on the best backup solutions for backing up and recovering applications and data hosted in the Microsoft Azure cloud. At Solutions Review, we've read the report, available here, and are taking the opportunity to provide a brief, independent introduction into each of the vendors and solutions listed. 
Note: Vendors are listed in alphabetical order.
Platform: Cobalt Iron Compass
Description: Cobalt Iron's flagship SaaS-based backup solution, Compass, reduces complexity and time spent on backup. Additionally, the software improves overall data protection performance. The enterprise data protection platform offers four main product components: Commander, Analytics Engine, Accelerators, and Accelerator Operating System. With this solution, users have access to a range of analytics, driven data management capabilities through a unified web user experience. Additionally, the solution offers ransomware detection, alerting and notification, remediation capabilities, and is available in AWS, Azure, Google, IBM, and Alibaba.
Platform: Commvault Backup and Recovery
Description: Commvault provides data protection and information management software to assist organizations with protecting, accessing, and using all of their data economically. The vendor has a long list of supported public cloud providers, hypervisors, big data support, and database protection. The platform is primarily offered as a software-only solution, but Commvault also has an appliance option. Recently, Commvault acquired data storage solution provider, Hedvig. Additionally, Commvault also recently launched Metallic, its division of SaaS solutions.
Platform: HYCU for Azure
Description: HYCU specializes in multi-cloud backup, management, migration, protection, and recovery for on-premises and hyperconverged (HCI), Google Cloud, Azure Cloud, and multi-cloud infrastructures. Headquartered in Boston, MA, HYCU harnesses 25 years of IT experience, insights from over one million users, and works with more than 25,000 customers worldwide. The result is alignment with industry leaders and a competitive advantage in the multi-cloud space. HYCU's flagship products, a purpose-built data protection solutions for Nutanix, and managed Data Protection as a Service for Google Cloud Platform and Azure Cloud, and HYCU Protege, a multi-cloud data protection solution, offer one-click cross-cloud migration, disaster recovery, and consolidated management.
Platform: Unitrends Backup
Description: Unitrends Enterprise Backup provides a package of on-prem backup, backup to the cloud, cloud-to-cloud Infrastructure as a Service (IaaS) backup, and Disaster Recovery as a Service (DRaaS) via integrated appliances and software-only offerings. The provider leverages high-availability hardware and software engineering with support services to provide all-in-one backup and continuity. Unitrends also offers hypervisor host-level security for VMWare, Hyper-V, and XenServer and more traditional protection for physical servers and databases. The company was recently acquired by the IT management solution provider, Kaseya.
Platform: Zerto IT Resilience Platform
Description: Zerto offers an IT Resilience Platform, which combines backup, disaster recovery, and cloud mobility into one converged solution. Through an enterprise-scale, the provider's software platform delivers continuous availability, which minimizes downtime. Additionally, IT Resilience simplifies workload mobility in order to protect, recover, and move applications across hybrid and multi-clouds freely. Users can replace their legacy solutions through Zerto's single platform. Zerto also powers resiliency offerings for Microsoft Azure, IBM Cloud, and AWS.
To read DCIG's full Top 5 Azure Cloud Backup Solutions report,
click here.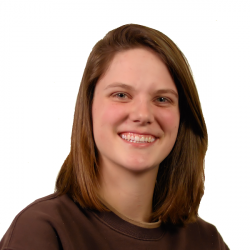 Latest posts by Tess Hanna
(see all)