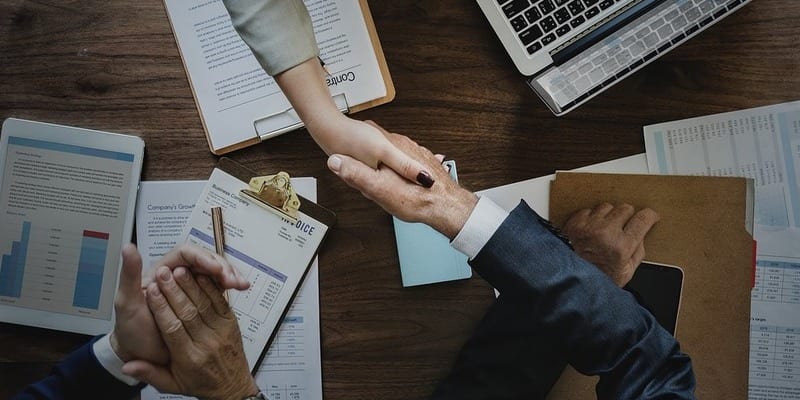 Cloud data protection and management provider, Druva, recently announced its acquisition of CloudRanger, a backup and disaster recovery solutions provider for Amazon Web Services (AWS). Based in Ireland, CloudRanger simplifies management for enterprise clients across various industries, including NASCAR, Rockwell Collins, and Vanderbilt University. The vendor has also experienced 300% growth in revenue over the calendar year. Through this acquisition, Druva expands the data protection capabilities of the Druva Cloud Platform.
Of the acquisition, founder and CEO of Druva, Jaspreet Singh stated, "the acquisition of CloudRanger extends the reach of the Druva Cloud Platform, which is unrivaled in the market today. This is an important step in achieving our vision to provide a solution that addresses the challenges our customers face as a part of the very real and necessary journey of moving workloads to the cloud. With CloudRanger, we provide a holistic end-to-end solution that builds a bridge between data management for traditional and modern cloud infrastructures that customers are seeking. Both CloudRanger and Druva employ a cloud-native architecture that allows us to immediately integrate and enhance what is already an industry-leading, unified platform for backup and disaster recovery for our customers."
With an increase in cloud migration, the number of storage locations and cloud services makes managing data more complex. Processes such as meeting data protection service level agreements, providing resiliency, and automating disaster recovery to ensure business continuity become more challenging as a result. Because of Druva's acquisition of CloudRanger, customers will now achieve a single administrative and policy management solution for their data, regardless of where it is located.
Founder and CEO of CloudRanger, David Gildea also spoke about the acquisition, stating, "global on-demand protection, substantial cost savings, and ease of use are key requirements from IT leaders. The combination of CloudRanger's focus on solving AWS data management challenges with Druva's Cloud Platform offers a powerful value proposition for both partners and customers to address all of these demands."
To learn more, read Druva's full press release here.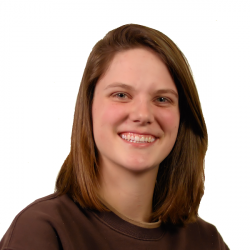 Latest posts by Tess Hanna
(see all)