Druva Increases Presence in India with New Facility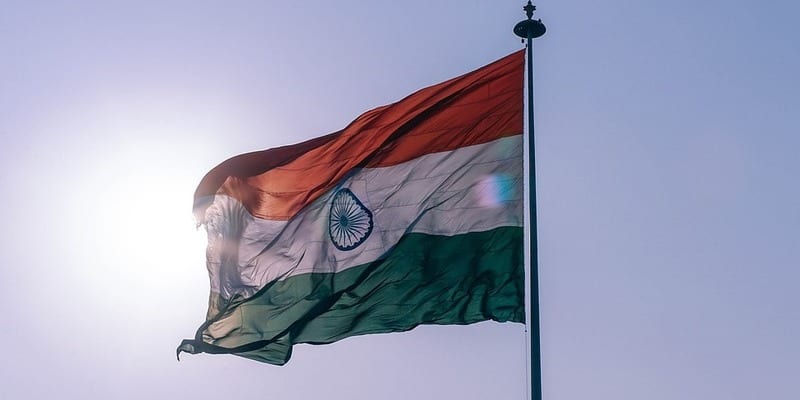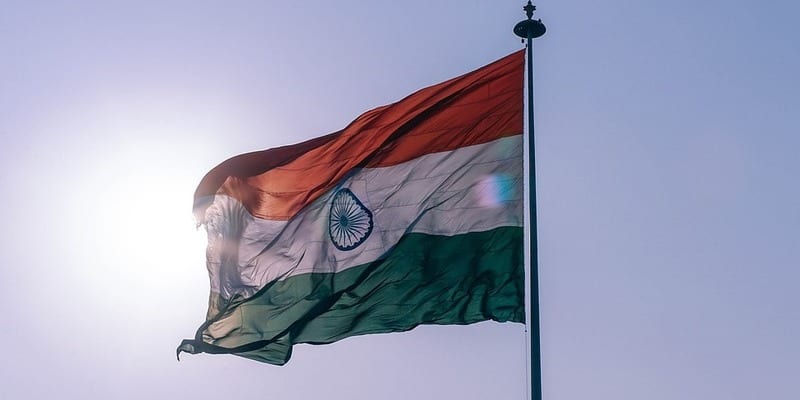 Cloud data protection and management provider, Druva, has announced that it has opened a new facility in Pune, India. This facility will be the center of innovation, with a focus on product development. Additionally, the new facility will assist the company in achieving its goal of reaching 1,000 employees in the region. The new space will grow Druva's footprint, as well as provide a central location to support its international clients based across the United States, Europe, and APAC.
Pune has remained Druva's hub for innovation since the company was founded in 2008. The company's new office signifies its commitment to the area, and that it will continue to offer support for increasing global demand. The facility in Pune will remain a base for Druva's engineering talent pool, with an emphasis on developing technology that will improve how businesses across the globe manage and optimize their data.
CEO and founder of Druva, Jaspreet Singh, stated, "the opening of the new center in Pune is a significant milestone for Druva. The development center is a major step toward continuing our global expansion, strengthening our international reach, and positioning Druva to attract the best talent in the world. This is where Druva was founded and we look forward to working on new technology here that will help fuel our aggressive international growth plans."
The local Druva team will focus on offering support for needs surrounding the provider's data management applications in addition to continuing research and development on big data analytics, cloud storage, and AI-driven services within the Druva Cloud Platform. The Druva Cloud Platform is a cloud-native solution, which combines Druva Phoenix, Druva inSync, and Druva CloudRanger in order to provide users with a unified solution for security, governance, and data protection across Software as a Service (SaaS), endpoints, Infrastructure as a Service (IaaS), and data centers. It enables users to pay as they go, which rids them of the need to purchase additional software or hardware. Additionally, the Druva Cloud Platform scales through its cloud-based architecture to accommodate petabytes of data.
To read Druva's full press release, click here.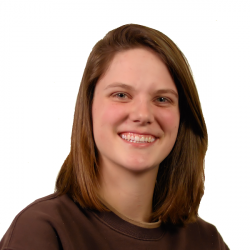 Latest posts by Tess Hanna
(see all)