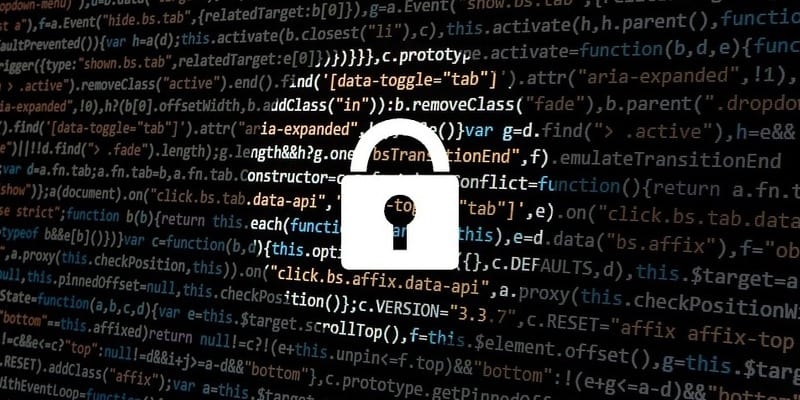 Cloud data protection and management provider, Druva, recently announced the launch of Druva inSync on the Salesforce AppExchange. This will enable companies to connect with their partners, customers, and employees in new ways. Through the use of Druva inSync, businesses can be sure that their critical data within Salesforce is protected, as well as available for recovery and responses to legal and compliance needs.
On the subject of the launch, vice president of products and alliances at Druva, Dave Packer stated, "Software as a Service (SaaS) providers often recommend that customers retain a third-party data protection vendor to protect against data loss. With Druva inSync, Salesforce administrators have a cloud-to-cloud backup and recovery solution that is simple, cost-effective, and scalable."
Senior vice president of ISV Sales at Salesforce, Mike Wolff said, "we are happy to welcome Druva onto the AppExchange, as they help organizations protect, view, and manage data within a single dashboard. The exponential growth of the AppExchange underscores the enormous opportunity the entire Salesforce ecosystem has in creating cutting-edge solutions and driving customer success."
Druva inSync support for Salesforce offers businesses granular, object-level backup and recovery for their Salesforce data. This establishes the protection and governance of end-user data. Additionally, the tool's dashboard enables Salesforce administrators to manage many different elements of data protection. This includes backup, recovery, detailed activity trails, snapshot comparisons, reporting, and alerts. The integration with Druva inSync's single dashboard allows IT teams to manage data protection as a means to ensure regulatory service level agreement (SLA) requirements are met.
Key features of Druva inSync include:
Automated cloud-to-cloud backup to prevent malicious or accidental data loss, and the ability to retain data as long as required

On-demand, object-level recovery or data download

Centralized visibility with tamper-proof audit trails for compliance purposes

Flexible administration allowing for the management of data protection through the Salesforce console, and IT through Druva inSync's unified dashboard.
To learn more, click here.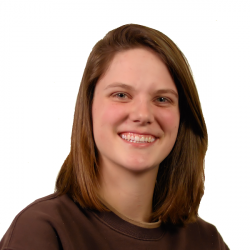 Latest posts by Tess Hanna
(see all)