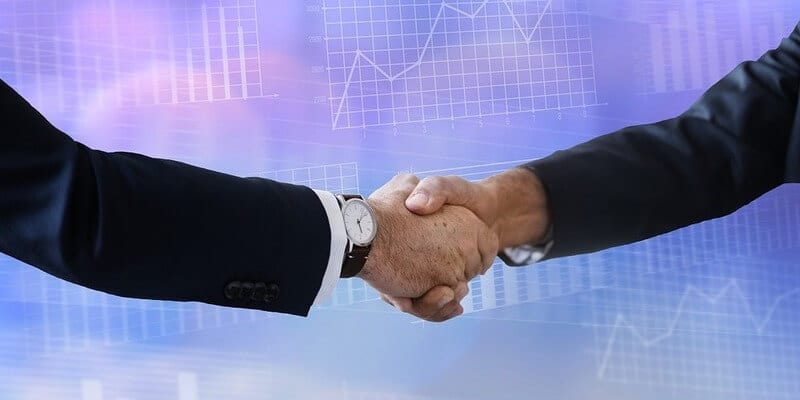 Druva Inc. recently announced the launch of an API integration with FireEye. This integration will extend visibility and control over endpoint backup data to monitor, analyze, detect, and respond to data breaches from ransomware, data theft, and insider attacks. Joint customers of Druva and the FireEye Helix platform can now significantly reduce incident response times, minimize downtime, and accelerate recovery from protected backup data.
Druva delivers data protection and management for the cloud era. Druva Phoenix simplifies data protection, improves visibility, and significantly reduces the risk, cost, and effort of managing complex data. The solution operates seamlessly and can be managed from one location, giving IT administrators full visibility and control over server backups and data composition. Druva is used worldwide by over 4,000 companies at the forefront of embracing the cloud.
FireEye Helix is a cloud-hosted security operations platform that integrates disparate security tools and augments them with next-generation SIEM, orchestration, and threat intelligence capabilities to capture the potential of security investments. The API integration with Druva inSync helps to ensure a cyber-resilient enterprise can continue to function during an attack and is agile enough to adapt and recover from disasters. With pre-built rules and alerts, Druva and FireEye offer Security Ops teams with the ability to react quickly, reducing the operational effort for a security analyst.
In a press statement, Stephen Manley, Chief Technologist at Druva said, "the cost of successful security breaches is only rising — between regulatory policies, security reviews, reputational management, and of course business interruption — and its impact can easily have a significant impact on a business' ability to continue operations. The current environment of a dispersed workforce, inconsistent security approaches, and increasingly aggressive malicious actors have only raised the stakes. Druva's unique ability to offer naturally air-gapped data immutability and seamless integrations with a wide variety of platforms and solution providers, like FireEye, helps companies take control of their data and have the visibility required to keep teams safe."
Learn more about Druva.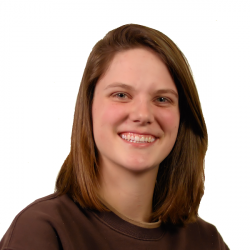 Latest posts by Tess Hanna
(see all)