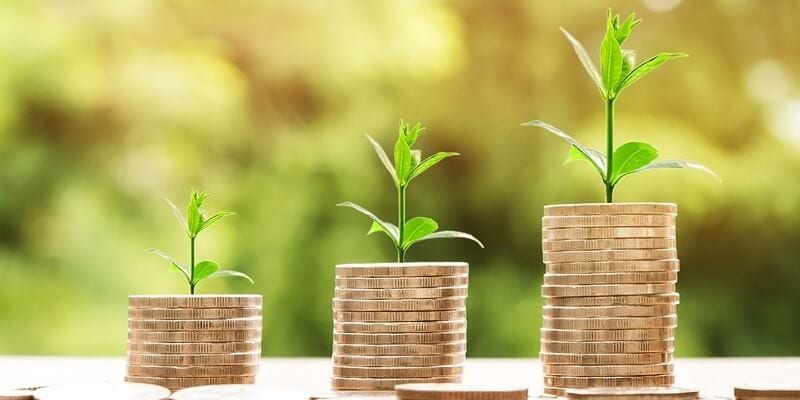 Cloud data protection and management solution provider, Druva, Inc., recently announced that enterprises are increasingly looking to Druva to protect their Microsoft Office 365 data. Providing an all-in-one solution for data management, compliance, and visibility built in the cloud, Druva's Office 365 backup customer base has expanded by over 100% in the past year. Organizations such as the San Jose Sharks, WorkForce Software, Integreon, and China Aviation Oil are now protecting this SaaS application with Druva's solution, free of traditional infrastructure or overhead costs.
In a press statement, founder and CEO of Druva, Jaspreet Singh said, "we are past the stage where customers are questioning the need to protect SaaS or Office 365 data. As the depth of Office 365 expands, the number of vectors for potential data loss – human error, misconfiguration, malicious activities, insecure devices, etc. – become of increasing concern. Enterprises now have a better understanding of shared responsibility in the cloud and are seeking solutions that can meet their business continuity and long-term retention needs while limiting cost and overall complexity."
To match the continuous enhancements added to Office 365 every few weeks, Druva periodically introduces new features, including granular policies and backup restore capabilities across the three top Office 365 services: Exchange Online, OneDrive, and SharePoint. New capabilities to improve Office 365 backup and restore include:
Enhanced SharePoint and OneDrive Recovery: Druva can recover at any level, to any point in time, and anywhere without needing additional support. Restores can also be executed as a copy to another location, thereby avoiding data loss in recovery.

Point-in-time Exchange Recovery: Enables administrators to recover former employee Exchange accounts, allowing customers to repurpose Office 365 licenses.

Last Line of Defense Against Ransomware: Users are able to immediately access protected copies of their known good data while their account is being remediated.

Increased Retention Options: Users have the ability to store OneDrive, Exchange, and SharePoint data within a single system designed for cost-efficient long-term data management, preserving user data at a fraction while enabling regulation compliance.
CIO of Integreon, Sanjeev Jain, added, "with remote sites managing more and more data, our legacy backup and management systems just didn't cut it. Druva's automated, cloud-native solutions were a perfect fit and the Office 365 email backup offering is one of the best solutions I have come across. It not only gives us flexibility, it also helps us achieve ISO compliance."
To read Druva's full press release, click here.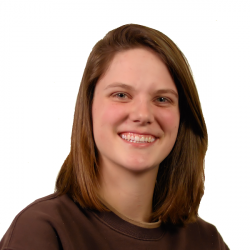 Latest posts by Tess Hanna
(see all)