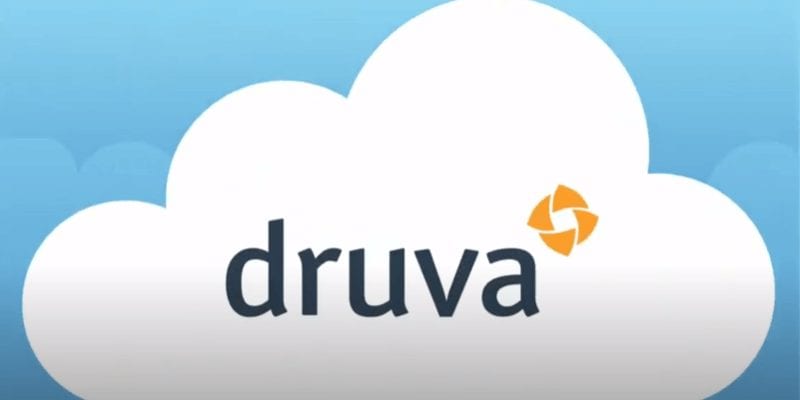 Druva Inc. recently announced the industry's first curated recovery technology, leveraging intelligent automation, for accelerated ransomware recovery. Adding to Druva's Accelerated Ransomware Recovery module, Druva Curated Recovery mitigates the impact of a ransomware attack, building an uncorrupted, unencrypted, and malware-free recovery point to ensure a successful recovery before one is ever initiated. Combining this comprehensive ransomware recovery module with Druva's built-in security framework, organizations can better protect critical data and recover faster.
Druva delivers data protection and management for the cloud era. Druva Cloud Platform is built on AWS and offered as-a-Service. Druva Phoenix simplifies data protection, improves visibility, and significantly reduces the risk, cost, and effort of managing complex data. The solution operates seamlessly and can be managed from one location, giving IT administrators full visibility and control over server backups and data composition. Druva is used worldwide by over 4,000 companies at the forefront of embracing the cloud. Additionally, Druva recently acquired SFApex for an undisclosed amount. In April of 2021, Druva also raised $147 million in Series H funding from a group of investors.
By reviewing a comprehensive set of recovery points, Druva Curated Recovery can help identify the latest clean version of each file through recent changes, replacing a weeks-long, resource-intensive process with a simplified recovery workflow. In addition to Druva's Accelerated Ransomware Recovery, the Druva Cloud Platform delivers a built-in security framework and multi-layer approach designed to be resilient against ransomware. The platform's zero trust architecture ensures only users have access to their data, while capabilities such as excess deletion prevention stop ransomware from permanently deleting backups.
In a media statement, Jaspreet Singh, founder and CEO of Druva, said, "being the victim of a ransomware attack doesn't need to be a choice between paying an exorbitant ransom or halting operations while IT teams go through an intensive, manual recovery process. There's no compelling reason to be held hostage by ineffective data protection technology. With our newest capabilities, every customer can gain the peace of mind of restoring their data with confidence."
To learn more about Druva, click here.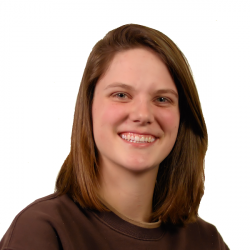 Latest posts by Tess Hanna
(see all)