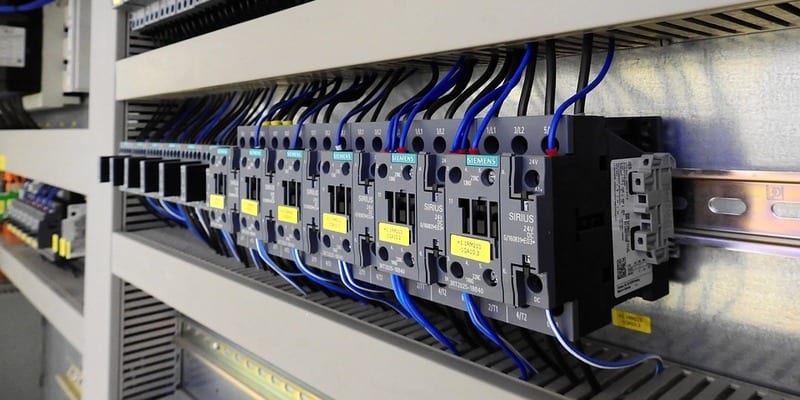 Electrical and industrial power management solution provider, Eaton, has announced the release of its 9PXM uninterruptible power system (UPS) in North America. This is a scalable, modular backup power solution that works with a range of data center, commercial, and industrial applications.  The 9PXM UPS offers flexibility, reliability, and scalability to IT managers via plug-and-play power and user-replaceable battery modules.
In an exclusive statement to Solutions Review, senior product line manager at Eaton, Graciano Beyhaut, stated, "IT convergence at the edge continues to gain in importance for effectively and efficiently running networks large and small, and we're seeing more and more of our customers gravitate toward a hybrid model. The 9PXM is the ideal UPS for anyone looking for best-in-class power management to fit this new paradigm, as it features our leading efficiency and resiliency delivered via a modular solution that can grow as needs scale."
The solution provides users with a range of capabilities, which include:
Smart extended battery module technology, which senses when a battery needs to be replaced.

Compatibility with 4-post or high-density racks, power distribution units, and network gear for integration into IT infrastructure.

Swappable power and battery modules in order to reduce redundant system bypass or service calls.

Universal slots for extended runtime.

Software integration for advanced features. Users can utilize Eaton's Intelligent Power Manager software in order for the 9PXM to trigger automatic remediation policies such as the live migration of virtual machines as a response to unexpected power events.
Beyhaut continued, saying, "from edge data centers and colocation facilities to commercial and industrial facilities, IT managers need versatile backup power that meets their businesses' unique requirements. We've engineered the 9PXM UPS with a modular and versatile design that allows these users to start small and expand as their business needs grow, all while maintaining a compact footprint."
To learn more about Eaton's 9PXM UPS, click here.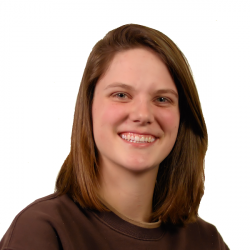 Latest posts by Tess Hanna
(see all)