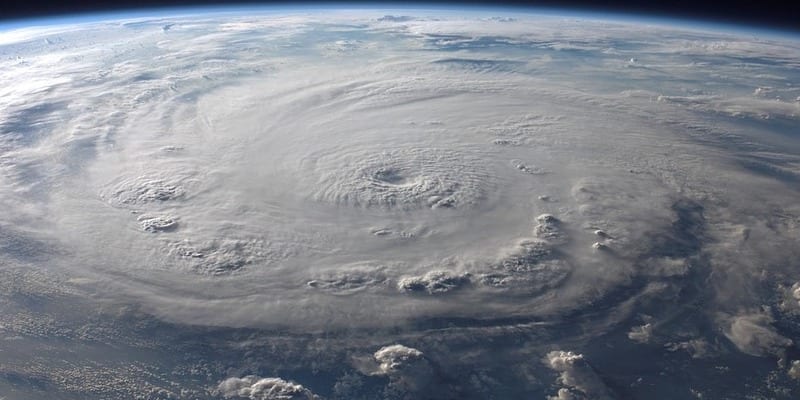 June 1st marked the beginning of the Atlantic hurricane season, signaling the start of a period of potential critical damage. This season can pose a threat to businesses, particularly those that make use of data centers. According to Global Weather Oscillations, the 2018 hurricane season will be as, or more destructive than the 2017 season. To protect your data centers from significant downtime, consider these essential disaster recovery tips.
Re-evaluate Your Disaster Recovery Plan
It's important to be sure that your disaster recovery plan is up to date all year round, but especially during hurricane season. Make sure your plan not only accounts for IT disasters, such as cyber attacks, but natural disasters as well. Assign responsibilities and roles to IT team members that are specific to natural disasters, if they are not already designated. Additionally, ensure that your disaster recovery plan includes redundant operations in the event that a data center is shut down because of a hurricane or other natural disaster. For example, if it's feasible, maintain one data center on-site, and another off-site in a separate location that would not be affected by the same natural disaster.
Review Contracts
In order to be prepared, reviewing the details of contracts, such as service-level agreements and data center processes, is imperative. Fostering a good relationship with your data center operator is a way to accomplish this while improving your organization's reputation at the same time. When looking over your contracts, review the data center's maintenance operating procedures (MOPs) as well as it's standard operating procedures (SOPs).
Ask About Integrated Systems Tests
It's important to know that your data centers will work properly in the event of a natural disaster. For that reason, you should ask your data center operator when they last performed an Integrated Systems Test, which is a complete power shutdown from the utility. The power is shut off from the box outside of the building in order to ensure that generators and battery backups react as expected. Your data center managers should have precise logs that will show exactly when this test was last performed.
Document Testing
Whether your organization runs it's own data centers or uses colocation data centers,  documenting every instance of testing is critical. Record this information to readily see what went well, what didn't, and make adjustments accordingly. In addition to this, audit these testing procedures at least once a year. This will assure that backup power and cooling can sustain the current power load of the data center.
With a worse than average Atlantic hurricane season at our door, it's best to be prepared. Even a natural disaster won't cause much damage to your data if your business is ready and has the proper procedures in place. Consider these tips when disaster recovery planning all year round, but particularly during hurricane season.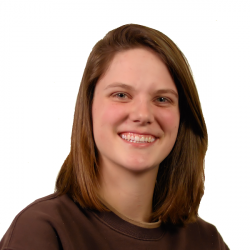 Latest posts by Tess Hanna
(see all)