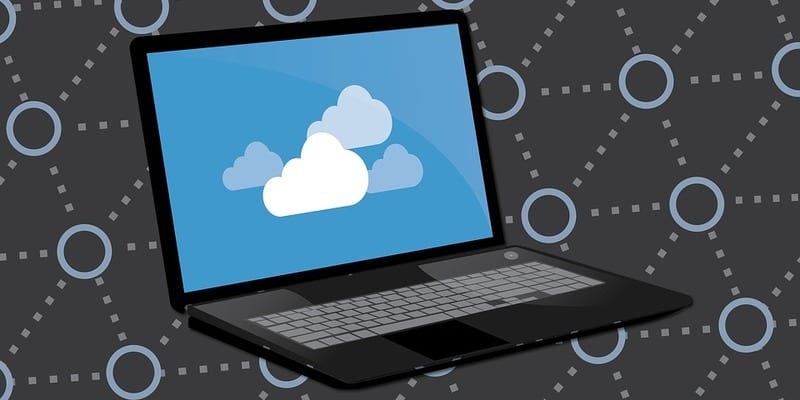 Expedient recently announced a new suite of services developed to help enterprise users optimize operations and performance while better managing costs across multi-cloud IT environments. The provider's new Expedient CTRL offering improves overall enterprise efficiencies, particularly with regard to infrastructure, data management, automation, security, and networking.
Expedient is a cloud, collocation, and data center Infrastructure as a Service (IaaS) provider. The vendor delivers its DRaaS solution hosted within its data centers and separately as a Service for users hosting their production workloads on-prem or in other locations using On-Site Private Cloud appliances. Expedient is a part of a network of 11 data centers across the country. It offers virtualization, cloud computing, remote backups, equipment management, and storage area networks, in addition to disaster recovery. Expedient provides its services to enterprises in a broad range of industries, including commercial, education, and government organizations.
Expedient's new solution offers:
Continuous workload optimization, which enables analysis and transparency over expenditures including cloud deployment and workflow approvals.

Best of breed security provides a single management point for firewall rules and policies. Security policy and control are centrally managed through the deployment of firewalls across any cloud, client premises, or Expedient data center.

 Enhanced data management through multi-cloud file and object storage brings data closer to the application and workload, improving overall performance. This technology collects and aggregates data from a range of sources while being able to identify and categorize the information.
In a press statement, Bryan Smith, Senior VP and Chief Strategy Officer at Expedient, said, "we've experienced significant demand, particularly with large and even mid-size companies who wish to simplify IT operations across on-prem, enterprise cloud, hyper-scale cloud, and beyond. Our new universal services and solutions offer a Cloud Different approach, one that optimizes the full spectrum of business workloads, not just cloud-native. We embrace legacy IT investment, often amassed over decades, while not imposing a one-size-fits-all-in-model on our customers. This enables our customers to significantly accelerate their digital transformation efforts while reducing operational complexity."
Expedient's enterprise cloud platforms and new Multi-Cloud Universal services leverage numerous VMware products including ESXi, vCenter, vCloud Director, NSX, vSAN, and vCenter Server Appliance.
To learn more about Expedient, click here.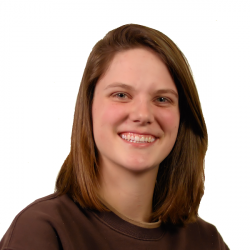 Latest posts by Tess Hanna
(see all)