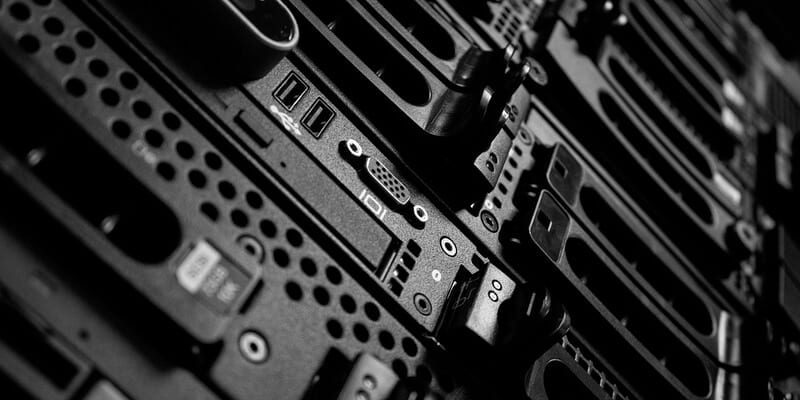 Hybrid IT and data center solution provider, Flexential, announced that it will now provide additional speed, security, and services for the financial technology (FinTech) industry through the completion of a 70,000-square-foot expansion to the company's Atlanta colocation facility. The expansion is the Atlanta region's largest this year, making Flexential's national data center footprint to 3.1 million square feet.
Atlanta and the surrounding Transaction Alley are the third-largest FinTech hub in the United States, with over 70 percent of all credit card transaction now processed through the Atlanta metropolitan area, according to the Atlanta Small Business Network. The new Flexential expansion increases the provider's capacity in Georgia to over eight megawatts of power and a total of 175,000 sq. ft.
In a press statement, Chad Jaenke, Vice President of IT Operations and Technical Support at long-standing Flexential customer, Delta Community Credit Union said, "as Georgia's largest credit union, we gain tremendous confidence and benefits through the geographical placement of Flexential's connected data centers, which deliver the highest level of security and reliable service for our members. Every person we work with at Flexential is knowledgeable, responsive, and genuinely cares about the success of our business."
Chief Product Officer at Flexential, Mike Fuhrman, also added, "companies are experiencing a data tsunami, with an increased need to store, process, and access data securely, efficiently, and strategically. Atlanta is a perfect example of a market with exponentially growing demand for secure, enterprise-grade, cost-effective, and resilient data management solutions. Expanding our facilities footprint and interconnectivity in vital metropolitan areas is a key component of our growth strategy. We're proud to offer our customers increased flexible and essential access to capacity in the Southeast with the confidence of security and availability."
Flexential will host an Open House for its newly expanded Atlanta data center on May 21.
To read Flexential's full press release, click here.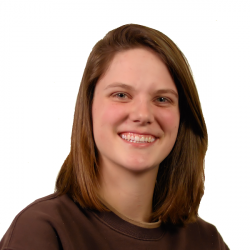 Latest posts by Tess Hanna
(see all)