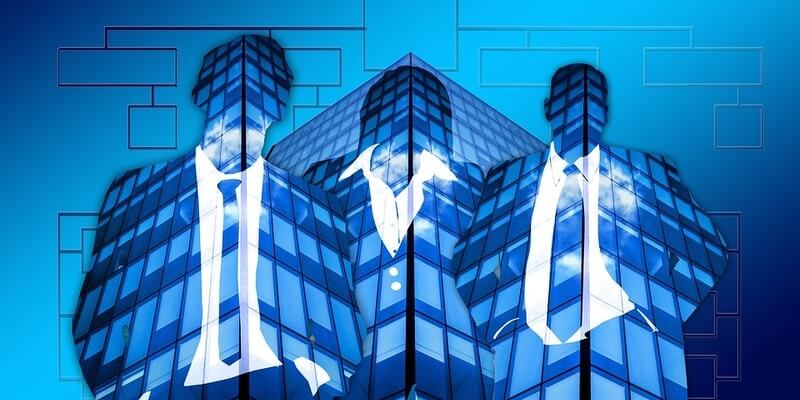 Hybrid IT data center solution provider, Flexential, recently announced an expansion of the company's Disaster Recovery as a Service (DRaaS) offerings, with two new DRaaS locations that are currently live and in production. Flexential now has the ability to provide DRaaS targets within a 700-mile radius of many metropolitan areas in the United States as a result of the geographic selection of these locations.
Located in Denver and Portland, OR., the new DRaaS locations are geographically distributed to provide Flexential customers with the ability to choose between near and far proximity locations to meet their disaster recovery needs. These locations bring Flexential's total disaster recovery footprint to seven facilities, located in metropolitan areas such as Atlanta, Charlotte, Louisville, Minneapolis, and Philadelphia. In addition to this, there is another expansion location planned before the end of 2019. The new DRaaS facilities are housed within Flexential data centers, designed according to the highest availability and security standards.
In a press statement, vice president of technology at A&R Logistics, Rick Blanchard said, "Flexential has been an invaluable partner for our current IT framework. Thanks to their high-performance disaster recovery infrastructure, we have been able to provide uninterrupted service to our customers. Flexential's dedication to both security and reliability has enabled us and our customers to face the future with minimal fear of downtime or data loss."
Mike Fuhrman, chief product officer at Flexential, added, "our goal has always been to help our customers build solid DR plans. Flexential now has a coast-to-coast DRaaS footprint that gives our customers seven geographically distributed DRaaS locations to choose from. Our ability to provide dependable infrastructure and connectivity combined with Professional Services uniquely allows us to architect and build flexible business continuity solutions."
Flexential has the ability to build a tailored recovery infrastructure to fit the needs of individual customers. Flexential Professional Services can also help with disaster recovery strategy and design, including testing the specific disaster recovery services needed to provide the necessary level of security. The flexibility and scalability of these offerings have the potential to minimize both downtime and data loss.
To read Flexential's full press release, click here.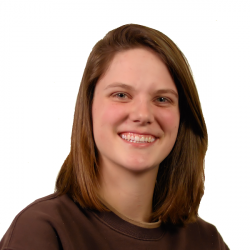 Latest posts by Tess Hanna
(see all)