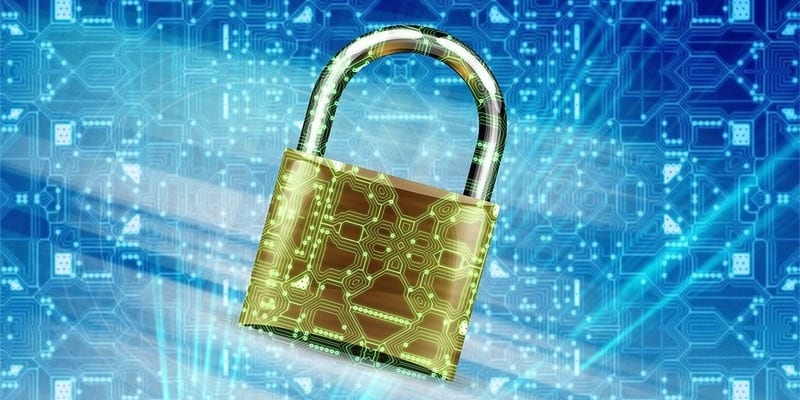 Business continuity and risk management software and services provider, Fusion Risk Management, Inc., (Fusion), has announced product enhancements to extend its current risk management capabilities. The vendor's newest product release offers a new third-party management tool, as well as a solution for businesses to connect with larger external and internal communities securely. With these updates, businesses are able to mitigate and manage risk across their supply chain.
David Nolan, CEO of Fusion, stated, "these enhancements significantly extend Fusion's third-party management capabilities while still delivering capabilities applicable to all aspects of risk management. This is in line with Fusion's vision to provide organizations with command and control through a single pane of glass. While many clients have already been using the Fusion Framework for third-party management, these enhancements extend their reach and provide significant process and efficiency advantages. Fragmented programs that rely on legacy tools bear hidden costs and risks. Fusion's solutions deliver on the promise that software should be a force multiplier with a clear ROI."
The new enhancements will allow users of Fusion Framework System to engage directly with vendors and third-party communities in a totally integrated system. This assists users in managing the process of assessing providers and directly incorporating third parties into the larger picture of resiliency strategies and risk management. Through the automation of data collection, organization, and analysis, Fusion users can easily leverage resources to secure a more efficient risk management program.
Governance, risk management, and compliance expert of GRC 20/20 Research, LLC., Michael Rasmussen, stated, "in today's business environment, the success and reputation of an organization depends on their ability to navigate and manage the relationships and risks associated with their third-party providers. When engaging with third parties, as well as with all employees across an organization, an enterprise required a flexible system tailored to different user experiences and needs; secure access from anywhere; and automated workflows. It is imperative that organizations enable the sharing of information in both directions, and combine all data-gathering and sharing efforts on a core risk management system to maximize its effectiveness."
To read Fusion's full press release, click here.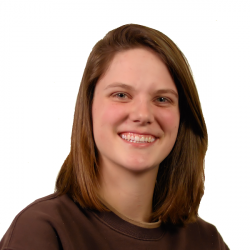 Latest posts by Tess Hanna
(see all)