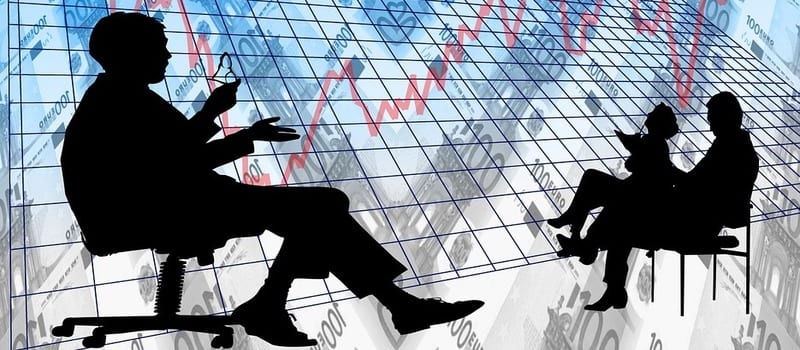 The global data backup and recovery market size is forecast to grow from USD 7.13 Billion in 2017 to USD 11.59 Billion by 2022, at a Compound Annual Growth Rate (CAGR) of 10.2% during the forecast period.
The market is witnessing traction, and the adoption of reliable data backup and recovery software solutions would pave the way for agile digital transformations and data protection across verticals. The increasing adoption of cloud data backup and the enormous growth of data are boosting the adoption of reliable data backup and recovery software and services among enterprises. The data replication software segment is expected to hold the largest market size during the forecast period, as it is instrumental in keeping copies of the data at a physically separate location to safeguard the data from any disaster.
Replication is a key technology for disaster recovery and works with data deduplication, servers, and cloud to carry the disaster recovery process. Moreover, data replication helps in sharing data among remote offices and dispersed users, making server data more accessible, and providing backup data. The application segment is categorized as email backup, application backup, and media storage backup. The associated services segment includes professional and managed services.
The deployment segment is categorized into cloud and on-premises. The vertical segment is further categorized into IT and telecommunications, Banking, Financial Services and Insurance (BFSI), retail, government and public sector, healthcare, media and entertainment, manufacturing, education, and others (energy and utilities, and automotive, transportation and logistics).
The study measures and evaluates the major offerings and key strategies of the major market vendors, including Oracle (US), IBM (US), Dell (US), Acronis (US), CA Technologies (US), HPE (US), Microsoft (US), and Commvault (US). These companies offer data backup and recovery software and associated services to commercial clients across regions.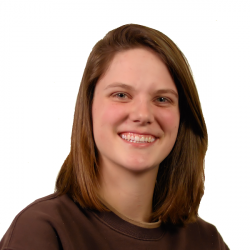 Latest posts by Tess Hanna
(see all)