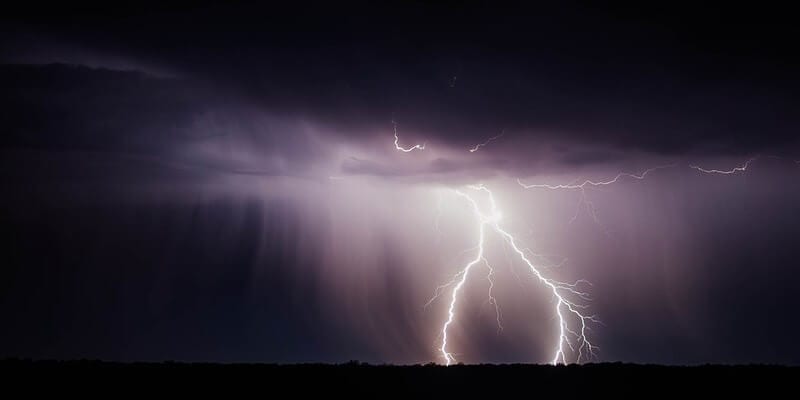 Recently, IBM announced that it is using the power of AI, Hybrid Cloud, and IBM Resiliency Services in order to offer clients capabilities that can assist them in preparing for, and recovering from, extreme weather events, including tsunamis, hurricanes, earthquakes, and more. Over the past three years, there have been more than 45 natural disasters solely in the United States. On average, these disasters have caused $100 billion of destruction each year. Therefore, 2019 disasters could bring more financial and personal losses for businesses.
In order to help users turn data into valuable information to combat disruptions that come as a result from natural disasters, as well as from cyber threats, IBM provides a range of services to support hybrid cloud and AI capabilities, such as:
IBM services such as Cloud Resiliency Orchestration and Disaster Recovery as a Service, can help users manage end-to-end recovery in a hybrid cloud environment, respond to outages more efficiently, and automate much of the disaster recovery process to help customers to reallocate time and expertise to handle other critical pain points.

Data from The Weather Company to help track and predict potential outages.

IBM's Risk Insights Tool leverages Weather.com APIs and social media data to help predict weather and determine if users are in the path of a natural disaster.

Watson-based tools that help to create more accurate predictive modeling for how a storm's path can impact each client's assets. These tools are able to assist with assessing scenarios and the impact the natural disaster can have on the client assets and the risk associated with it.
In a press statement, General Manager of IBM Business Resiliency Services, Andrea Sayles said, "whether our clients find themselves in the path of a hurricane, or fall victim to a data breach, our team is ready to handle situations and help clients salvage data quickly. Business resilience today is important to avoid business disruptions, and our objective is to help clients turn data into valuable information that can be used to accomplish their goals."
To read IBM's full press release, click here.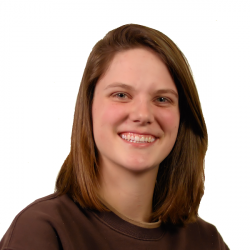 Latest posts by Tess Hanna
(see all)