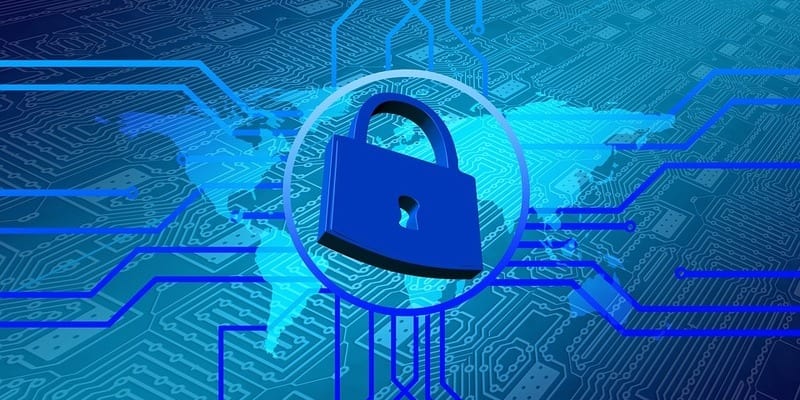 Industry giant, IBM, recently announced the release of IBM Resiliency Orchestration 7.3 software. The tool is offered in 'as a Service' and perpetual subscription models and also provides Cyber Incident Recovery features. The release is aimed to assist users in maintaining business continuity in the event of a cyber attack.
IBM Resiliency Orchestration 7.3 provides users with the detection of platform configuration and data changes. In addition to this, the software creates a golden copy of the data in order to minimize the impact of a disruption to business operations. These updates enable organizations to identify and respond to anomalies more quickly, recovering with reduced loss and downtime.
The core elements of Cyber Incident Recovery, which are offered in the IBM Resiliency Orchestration 7.3 software, include:
Recovery that reduces downtime while meeting recovery objectives;

Point-in-time data recovery, which reduces storage costs;

Fixed storage in order to meet compliance regulations;

Virtual Air-Gap access to minimize the risk of data corruption over networks; and

Data verification which assures that backed data is still usable after an attack.
The damage from cyber attacks often comes as a result of organizations using more traditional recovery solutions, which sometimes can't fully protect data against corruption or theft. Cyber Incident Recovery is designed to address the issues that can come with relying on manual processes, inadequate testing levels, and outdated protocols.
According to IBM, "to be cyber resilient, an organization needs to take an end to end approach in its defense against cyber attacks, using modern technologies like AI, predictive analytics, automation, and orchestration to keep the businesses running uninterrupted. This process will certainly evolve as new threats emerge, but it must always be the goal of the 'good guys' to use our technology and our expertise to outsmart and outlast the bad actors."
To read IBM's full blog post on cyber resiliency, click here.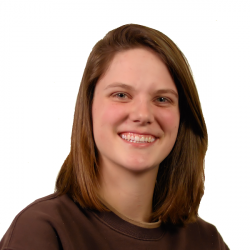 Latest posts by Tess Hanna
(see all)