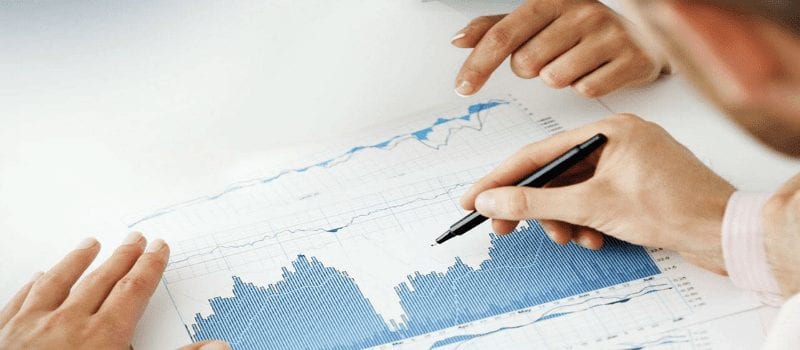 Recently, cloud hosting provider, iland, published the report, "The State of IT Disaster Recovery Amongst UK Businesses," which explores real-world failover rates, and how a false sense of security regarding the state of an organizations' infosec, is the reason companies fall short in ensuring business continuity.
The study surveyed 250 UK decision makers on their IT DR plans to understand how organizations are approaching and utilizing disaster recovery practices.
The findings reinforce the need for disaster recovery solutions, as was reported that 87 percent of respondents were 'forced to trigger a failover in the past 12 months'. While over 58 percent are using on-premise solutions for DR, 'well over 38 percent use a cloud-based solution, with both larger and smaller businesses adopting DRaaS at similar rates.'
Justin Giardina of iland explains these results:
"In today's business world, the question is no longer if a company will need to trigger a disaster recovery plan, but when," said Justin Giardina, CTO at iland. "Recognizing that dynamic, IT has shifted its DR focus to prioritize the reliability, security and compliance of a solution. This study shows there is work to be done, as teams seem to put too much confidence into inadequately tested systems and many don't fully grasp the potential of available solutions—particularly when it comes to cloud."
Highlights and key takeaways from the study include:
Outages happen more frequently than many believe: A staggering 95 percent of respondents faced an IT issue that resulted in an outage or data loss over the past 12 months.
Problems arise despite confidence in failover plans: Eighty-seven percent triggered a failover in the past 12 months, reinforcing the need for IT resilience. However, while 82 percent of respondents that executed a failover were confident it would be successful, more than half faced issues during the process.
Testing and training are key, but currently insufficient: Nearly two-thirds of survey respondents claimed to have a trained team and test DR plans either quarterly or twice a year. However, given the prevalence of failover issues reported, this training and testing appears to be lacking.
There is a gap in understanding of DRaaS reliability, security and compliance: A higher percentage of on-premise respondents are optimizing for zero downtime (74 percent) while DRaaS adopters claim to accept minimal downtime in the name of budget (43 percent).
"When evaluating DR solutions, companies must look closely at security, compliance, manageability, support and testing capabilities, particularly because options vary greatly—whether on-premise or in the cloud," said Giardina. "For more than a decade, iland has helped companies around the globe to flexibly balance budget requirements, risk tolerance, geographic needs and other variables, enabling teams to achieve near-zero recovery rates despite their IT footprint."
View the full report on iland's website, and Keep up with your BUDR news and industry best practices by following us on Twitter and Linkedin.
Download this free resource NOW, to share with your colleagues.