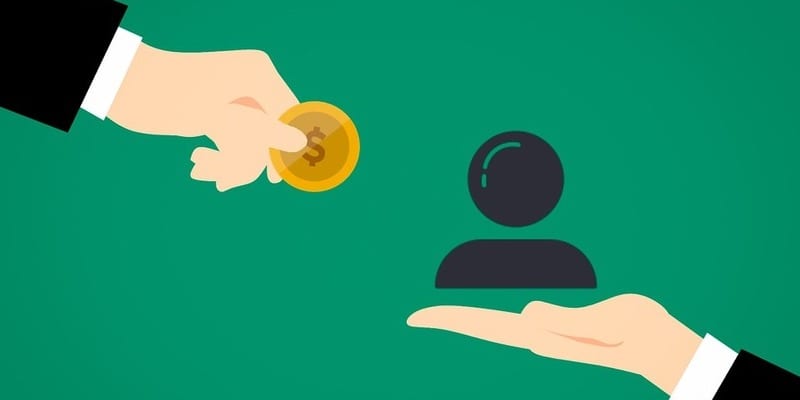 Backup as a Service (BaaS) is a method of backing up your data. However, rather than using a traditional backup that is centralized and on-premises, BaaS connects your systems to the cloud, whether it's public, private, or hybrid. These systems are then handled by an outside provider. With this approach, employees within an organization don't have to maintain their backups on a day-to-day basis themselves, but is BaaS right for everybody? Let's break it down.
Pricing
With the right organization, BaaS can be very beneficial. However, BaaS is not the best option for everyone. This approach is more feasible for small and medium-sized businesses because of the way BaaS is priced. The cost of the service is typically determined per backed up gigabyte. This approach to pricing is reasonable because small and medium-sized businesses tend to have lower levels of data compared to enterprise companies. The data of enterprise companies, however, can grow exponentially, which brings BaaS costs up significantly.
Scalability
In addition to this, BaaS offers users the benefit of scalability. For this reason, organizations that are quickly growing, especially in terms of data, gain from using BaaS. There is no need to stress over purchasing more hardware to store backups. Though costs rise as the amount of data being backed up increases, the money saved from not purchasing hardware mitigates these raised prices.  Money that would have been spent on backup maintenance can be spent elsewhere within the organization. However, BaaS is not a necessity for organizations with minimal data growth or established backup processes that they are comfortable with.
Overall Cost Reduction
Another advantage of using BaaS is the money and time saved as a result of no longer needing the IT team to manage the backup environment so acutely. Not only is the load on the IT team lightened by using BaaS, but the backup environment is also being managed by a professional service provider dedicated solely to that purpose. Using BaaS provides a sense of security to employers and employees alike, as they can trust that their data is being backed up correctly.
Flexibility
Though BaaS on its own can fit perfectly with an organization's needs, it can also be used for portions of an organization's backup strategy. BaaS can be used as a supplement to problem areas of a backup plan. In taking this approach, organizations can get the best of both worlds; maintaining their infrastructure while being supported additionally by BaaS.
In the right environment, BaaS has noticeable benefits in terms of cost and scalability. However, these benefits are dependent on the size of your organization and the amount of data being backed up. To determine if Backup as a Service is right for you, evaluate how quickly your data grows and if your organization could realistically afford the price of the service.
Looking for more information on backup and disaster recovery solutions? Consider downloading our Backup and Disaster Recovery Buyer's Guide! This free resource gives you the ability to compare the top 23 products available on the market with full page vendor profiles. The guide also offers five questions to ask yourself and five questions to ask your software provider before purchasing. It's the best resource for anyone looking to find the right backup and disaster recovery solution for their organization. Additionally, consider consulting our Disaster Recovery as a Service Buyer's Guide, as well as our new Data Protection Vendor Map, to assist you in selecting the right solution for your business.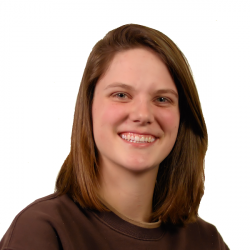 Latest posts by Tess Hanna
(see all)