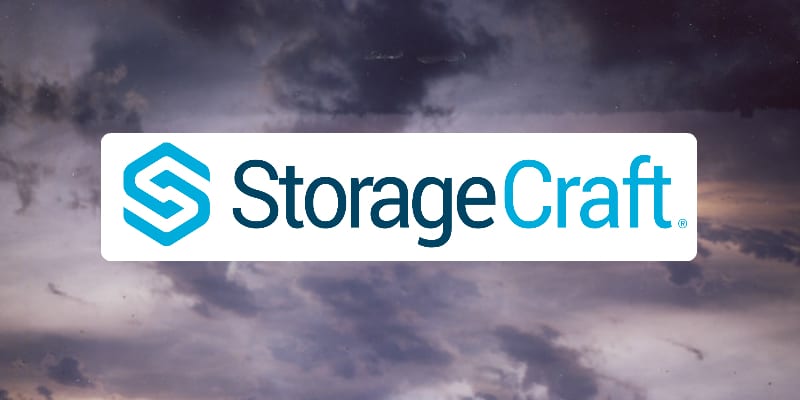 StorageCraft  has announced a partnership with IT Cloud, a leading cloud solutions provider in Canada. IT Cloud has standardized on StorageCraft's backup and disaster recovery (BDR) products and built a BDR appliance service for managed service providers (MSPs) who focus on small businesses.
IT Cloud's BDR appliance service is the first of its kind in Canada. MSPs who want to offer the service to their clients can subscribe to IT Cloud's affordable "Replica" BDR appliance service. The Replica service also includes IT Cloud's proven 24/7 monitoring that ensures the appliance is always up and running and ensures the data is securely backed up.
"We approached StorageCraft because we simply wanted to develop the best solution for MSPs," says David Latulippe, vice president, sales & business development at IT Cloud. "There is strong demand for image-based backup, but we provided only file and folder backup. The majority of our current partners are not selling disaster recovery as a service yet, but their clients need a full image solution. With StorageCraft, we give partners a reliable solution based on leading technology."
IT Cloud is the first partner to use the complete StorageCraft solution, from endpoint data protection to cloud recovery, creating a purpose-built appliance solution to meet the disaster recovery needs for its partners. "This is truly an exciting development for the DRaaS (Disaster Recovery as a Service) industry and, frankly, for us," says Marvin Blough, vice president of worldwide sales at StorageCraft, "this solution fits right in with what we do at StorageCraft."
The two models of the Replica BDR appliance will be available in Q1. The all-flash NAS unit with 1TB to 4TB of storage capacity meets the needs of the smallest businesses on the SMB spectrum. A 1U rackmount device provides 1TB to 12TB of storage capacity for businesses in need of more storage for their data protection needs. To easily monitor backups and do licensing through its own portal, IT Cloud will tie into the StorageCraft API sets—yet another unique aspect of the StorageCraft–IT Cloud partnership.
As part of IT Cloud's standardization on StorageCraft products, the company will offer StorageCraft Cloud Backup for Microsoft Office 365 for small businesses who have data in Microsoft OneDrive and Online Exchange. That data will be stored within the geographical borders of Canada.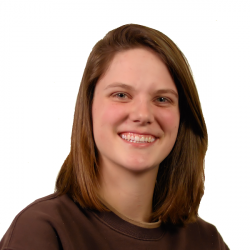 Latest posts by Tess Hanna
(see all)