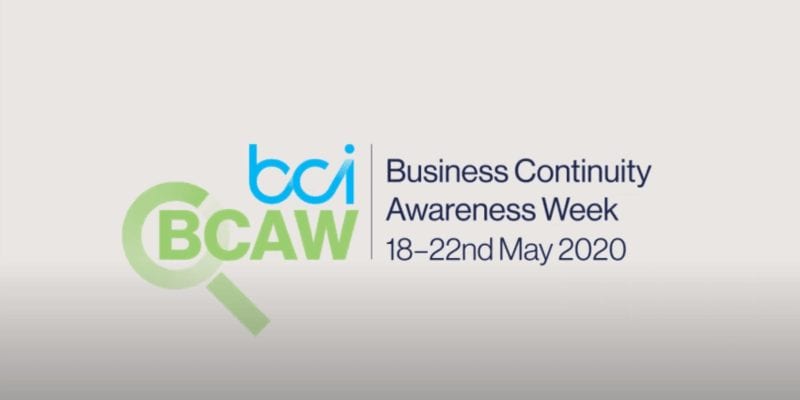 It's Business Continuity Awareness Week! According to the Business Continuity Institute (BCI), this week "is the BCI's annual global campaign to raise awareness of the resilience profession and demonstrate the value of effective business continuity management to organizations of all types and sizes." This year, the BCI is offering a wide range of webinars, research reports, blogs, learning opportunities, and competitions. These activities are all linked to the week's theme, "We are Stronger Together." In honor of the week, we've put together a list of business continuity best practices.
Map out Your Business Continuity Risk Profile
It behooves you to have an awareness of your organization's risk profile. In knowing the possible threats to your business, such as the coronavirus, you will be able to better plan for a potential disaster. In addition to this, it's helpful to have an idea of how long your business can withstand system downtime. An understanding of external and internal threats can also assist in determining which systems are the most critical to your organization. Consider using this information to identify which data and systems should be recovered first in the event of a disaster. Divide the systems and data into tiers based on the priority of recovery.
Consider Automation
The use of automation reduces the risk of human error during business operations. Because of this, remote data and power centers are useful for effective business continuity plans. However, employers and employees must have the ability to access the remote facilities for this strategy to be successful. During a severe disaster, remote data centers can become inaccessible, so it is essential that employees have the ability to get to them in order for them to remain effective.
Know that Virtual Systems can Fail
Though virtual storage reduces the risk of downtime and outages, it is not failproof. Don't get too comfortable with your virtual systems because the possibility of failure is there. If you aren't prepared for it, you're potentially opening your business up to significant losses. Plan for the chance that a virtual system failure will occur by creating a backup strategy.
Test, Test, Test!
Having a business continuity plan is great, but it doesn't mean anything if you don't know that it actually works! To ensure that your plan is effective, test each step of it. With frequent testing, you will have an informed idea of how your organization will perform and be affected by a disaster that threatens business continuity. Testing also allows for any mistakes in the plan to be exposed, therefore giving you the information needed to revise it if necessary.
Prioritize Your Data
Depending on the size of your organization, the cost of data recovery can be significant. To mitigate that cost, an analysis of your critical data, applications, and software is essential. Business continuity spending should be focused on that vital data in order to secure it first. Spending equally on all data can cause financial losses due to a misuse of funds. Additional funds can be used to secure any data that is less important.
Be Proactive
The importance of a business continuity plan has never been clearer than it is right now. In an effort to reduce the amount of time spent scrambling during an emergency, use the coronavirus outbreak as an opportunity to examine your business continuity plan. Take the time to update and test it in order to ensure that the next time disaster strikes, you and your business will be prepared.
This year, for Business Continuity Awareness Week, revisit your business continuity plan to make sure it's up to date and in working order. Consider these tips when developing or taking another look at your plan. To learn more about Business Continuity Awareness Week, visit the BCI's website here.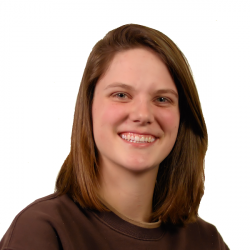 Latest posts by Tess Hanna
(see all)