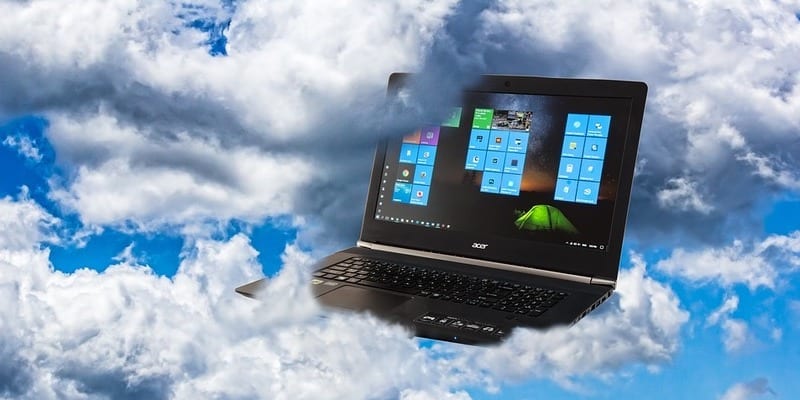 For some, cloud disaster recovery is a cost-effective tool to ensure that their data is protected. However, this approach does not work for everyone. For some businesses, cloud disaster recovery can be practically and technically limiting. Consider this information when choosing a disaster recovery solution.
Compatibility
Cloud disaster recovery can struggle to handle bespoke, legacy, or custom applications. In addition to this, Unix and Mainframe environments must be altered in order to be transferred to a virtual machine in the cloud. Though there is an issue with transferring, data backup is possible for these environments.
More data-centric systems, such as video storage or big analytics applications, also do not mesh very well with cloud-based disaster recovery. This is because these systems often entail large data sets that frequently change. Systems such as control or manufacturing systems, which use local input/output can also be difficult to recover to the cloud.
Bandwidth
Another issue that comes with this approach to disaster recovery is the process of transferring data and operating environments to the cloud. To do this, businesses must have a concept of good IT upkeep, as well as where their data is stored.
The process of transferring data takes up time and bandwidth. For this reason, some CIOs go with providers who use appliances, seed systems, or who offer a private cloud tool. Private cloud providers allow firms to choose locations with satisfactory bandwidth, but this comes with more local management of the entire disaster recovery practice.
Cloud disaster recovery has its benefits. It can often cut costs for businesses based on a reduced need for infrastructure and resources for on-premises data centers. However, businesses looking into disaster recovery solutions should be able to consider all sides of each approach before making a decision.
For more information on different approaches to cloud-based disaster recovery, click here.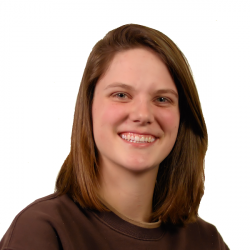 Latest posts by Tess Hanna
(see all)