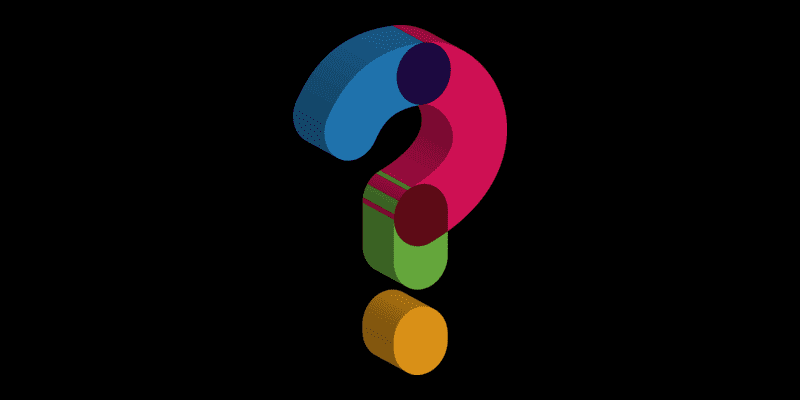 Data Protection questions to ask solutions providers is an annual sneak peek at the top-of-mind concepts to consider during product evaluation. For five key data protection questions to ask yourself, consult our Buyer's Guide for Data Protection Platforms.
Cue the process of seeking out, evaluating, choosing, purchasing, and deploying a data protection solution. Solutions come in a variety of flavors — ranging from IT resilience to secure data management options. Each features a particular set of capabilities, strengths, and drawbacks. Choosing the right vendor and solution is a complicated process — one that requires in-depth research and often comes down to more than just the solution and its technical capabilities.
To help you evaluate prospective data protection platforms, these are five data protection questions to ask solution providers during product evaluation. If you find these questions helpful, check out our Buyer's Guide which features five more questions to ask yourself, a comprehensive overview of the market, and full, one-page profiles of the top-16 offerings, as well as our 'Bottom Line' analysis.
5 Key Data Protection Questions
Are you government compliant?  
To mitigate legal concerns, it's essential to ensure that your data protection provider is up to date with all government regulatory compliances, including PCI, HIPAA, and SOX. Each governing body has a specific approach for testing for compliance. Therefore, you'll want to understand the parameters of compliance and be able to validate that your potential provider has all compliance metrics strictly enforced.  
What is your disaster recovery plan?  
While your own disaster recovery strategy is of the utmost importance for overall data protection, your provider acts as your safety net, so they should also be prepared to step in should the worst occur. Ensure that the vendor has a well-documented recovery plan that will prevent service disruptions. Any provider should be able to help itself as well as its users in the event of a disaster to maintain service.  
What method of encryption do you use?  
If a provider offers data encryption, ask what encryption method they use. Some methods are more secure than others, such as 128 bit versus 256 bit encryption. Additionally, inquire as to if they use SSL transfer encryption, which delivers another layer of protection during the file transfer. Another option to consider is whether or not the provider allows for third-party encryption. If they do, this will enable you to own the security keys and further protect yourself from ransomware and cyber-attacks.  
What are your security measures?  
Data breaches are very prevalent today, and you want to do everything you can to avoid that experience. Determine the methodology and technology that your provider will use to protect and control access to your data and ensure that it meets current security trends and regulations. Look into the frequency and depth of a provider's penetration testing and authentication methodology. Look for vendors that offer two-factor authentication, as that capability can protect against brute force attacks.  
What is the total cost of ownership? 
While one provider may headline a solution with a more inexpensive cost per gigabit of storage, it behooves you to read into the fine print to make sure they're not charging you in other ways to make up the difference and then some. The TCO also means looking at the resources your company has to expend to run the solution, which should be considered. Finally, a cheaper solution that leaves you more vulnerable to an event may not be cheaper in the long run.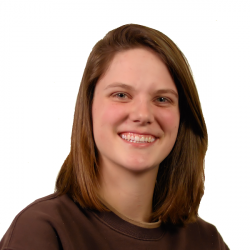 Latest posts by Tess Hanna
(see all)