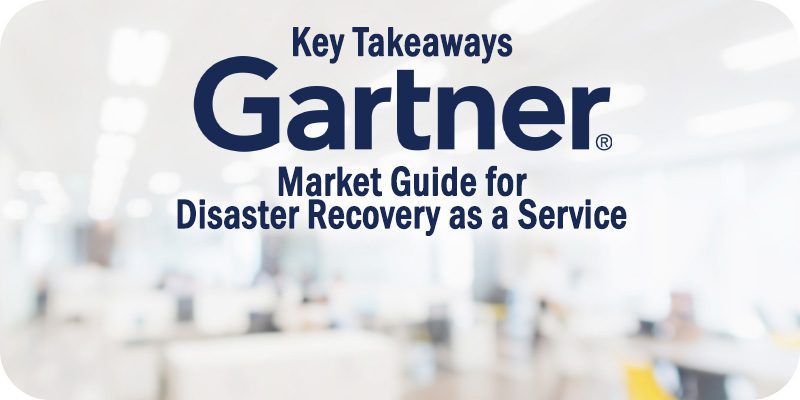 Gartner recently released its 2021 Market Guide for Disaster Recovery as a Service, meant to cover emerging markets currently in limbo.
Analyst house Gartner, Inc. recently released its new Market Guide for Disaster Recovery as a Service. The researcher's Market Guide series is meant to cover new and emerging markets where software products and organizational requirements are in limbo. Gartner's Market Guides can be a great resource for understanding how a fledgling space may line up with current and future technology needs.
According to Gartner, "the DRaaS market consists of hundreds of providers, each with varying abilities to support requirements. These can relate to workload types, geographies, scale, levels of onboarding and ongoing support, number of recovery point objective (RPO) and recovery time objective (RTO) options, and target recovery locations." Though Gartner's Market Guide is not provider-centric, it aims to provide a more overarching view of the software space. However, the researcher does mention the major players as things take shape. 
Gartner found that 72 percent of organizations are not well-positioned with regard to disaster recovery capabilities, with 59 percent of respondents expecting budgetary increases for DR this year. It's likely that businesses will address this increased focus on disaster recovery in two ways. Companies that are already struggling in terms of DR capabilities will work within the confines of traditional DRaaS solutions, while other organizations may use their investments in DRaaS as a jumping off point to improve overall IT resilience. Companies taking a more holistic approach will likely expect additional value-add services.
Gartner highlights the following providers in Disaster Recovery as a Service: Expedient, Flexential, IBM, iland, InterVision, Microsoft, phoenixNAP, Recovery Point, Sungard Availability Services, TierPoint, and Webair. At Solutions Review, we read the report, available here, and pulled out the key takeaways.
Gartner states that "the Disaster Recovery as a Service market provides for the recovery of enterprise applications at another location in the event of a disaster. The provider can deliver the service as a fully-managed, assisted recovery, or self-service offering." These solutions should be markets and sold as stand-alone, industrialized offerings. At a minimum, a DRaaS platform should include on-demand recovery cloud for planned tests, exercises, and declarations; server image and production data replication to the cloud; automated failover and failback between production and the target cloud environment; and recovery time SLAs.
The majority of DRaaS providers serving enterprise customers fall into one of the three following categories:
Evolved Traditional DR Providers
These vendors are known for traditional disaster recovery and deliver evolved service offerings. They distinguish themselves from other providers through decades of experience managing disaster declarations and proven competency in supporting the recovery of various non-x86 workloads. They tend to have the largest and most complex engagements.
Advanced Colocation/Hosting Providers
The majority of DRaaS providers fall into this category, as most began in colocation and/or hosting, added VMware-based IaaS capabilities, and then combined that with one or more IT Resilience Orchestration (ITRO) products to develop the foundation of their DRaaS offerings. In addition to their own recovery data centers, these providers often offer hyperscale provider's IaaS as potential targets.
Hyperscale Cloud Providers
These providers have combined global cloud infrastructure scale with replication and automation capabilities to provide DRaaS through a SaaS model. Vendors in this group tend to appeal to clients with a longer-term strategic goal to migrate to the cloud, or those with environments that are almost entirely virtualized or physical x86. Additionally, these providers often offer low-cost or low-commitment PAYGO options.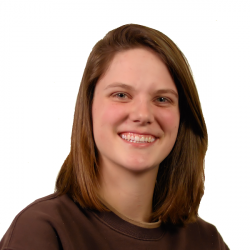 Latest posts by Tess Hanna
(see all)