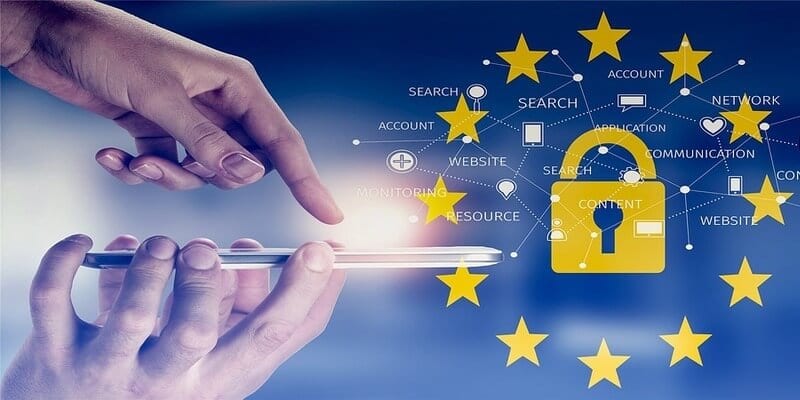 The global software company, Micro Focus, recently announced that its Data Protector solution is now available for trial on the SAP App Center, the digital marketplace for SAP partner offerings. Data Protector integrates with SAP HANA and offers a data-centric backup and recovery solution that allows users to meet their continuity needs cost-effectively.
In a press statement, VP of Product Management at Micro Focus, Chris Kermoian said, "Micro Focus Data Protector addresses the challenges of complexity, scalability, and data security in today's dynamic and diverse IT environments. The Data Protector for SAP HANA solution brings the benefits of centralized backup with automation and analytics within the reach of businesses that use SAP solutions to run mission-critical workloads on-premises or in the cloud. We look forward to continuing our partnership with SAP and supporting customers with our scalable and resilient backup and recovery solution."
Micro Focus Data Protector protects data generated by mission-critical applications. Certified for SAP HANA 1.0 and 2.0, Data Protector's native integration helps to ensure that Recovery Point Objectives and Recovery Time Objectives are always met. While SAP HANA native backup tools save data from memory to disk automatically at regular save point, Micro Focus Data Protector includes supplemental core data protection requirements, including:
Protecting against disk failures, logical damage, application bugs, or human error;

Creating full backups and storing them off-site on a different medium for disaster recovery;

Resetting the database to an earlier point in time, if necessary;

Restoring the underlying operating system and configuration;

Creating additional database copies for creating dev or test environments; and

Meeting legal and compliance needs.
The SAP App Center offers users real-time access to over 1,800 innovative partner solutions that extend and complement their SAP solutions, allowing for the digital transformation of their business. SAP App Center users can also buy solutions directly from partners and centrally manage purchases, billing, and vendor communications.
To read Micro Focus' full press release, click here.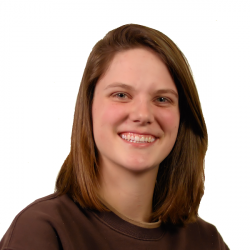 Latest posts by Tess Hanna
(see all)