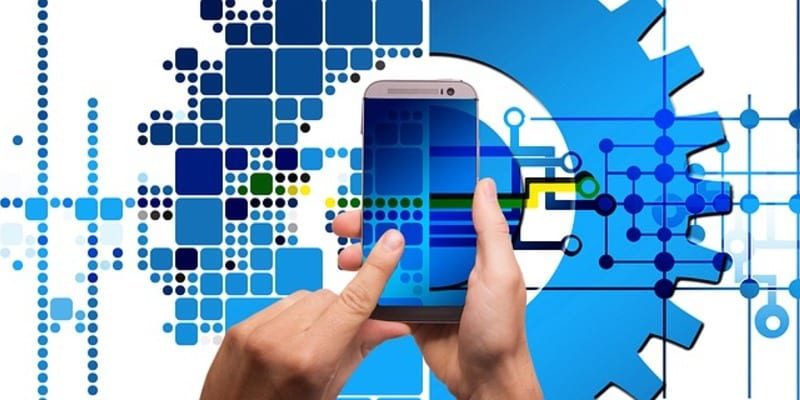 Micro Focus recently announced that through combining software and expertise in four core areas, (namely, enterprise DevOps, hybrid IT management, predictive analytics and security, risk, and governance), the provider now has the ability to deliver digital transformation to its users, thereby facilitating innovation.
According to analyst house, Gartner Inc., it's likely that digital transformation will be a priority in 2019. One report from Gartner states, "growth is the number one priority for CEOs, and many see digital businesses as the primary means of achieving its growth objectives. Only 33% of enterprises have managed to reach the scaling stage of digital business."
In a press statement, Chief Product Officer at Micro Focus, Tom Goguen said, "digital transformation is forcing organizations to look at IT from more perspectives than ever before, as an effective strategy spans many different – previously disconnected – technology disciplines and investments. Leading organizations today are looking for complete sets of solutions to achieve greater speed and agility, supported by a high level of protection and an advanced analytics ecosystem, to balance managing the top and bottom lines without the added risk of starting from scratch. Through a concerted effort that combines M&A and an aggressive R&D agenda, Micro Focus is now in a position to deliver on this promise."
Micro Focus' solutions target four areas in order to deliver digital transformation:
Enterprise DevOps: Enables a more high-speed approach, allowing organizations to provide customers with software and services faster.

Hybrid IT Management: Allows users to deliver services on demand, as well as generate operational and business insights while also addressing security, compliance, and governance requirements.

Predictive Analytics: Organizations are able to leverage machine learning as a means to transform large volumes of data into actionable insights, allowing IT admins to make predictions and influence business outcomes.

Security, Risk, and Governance: Micro Focus provides integrated security, risk, and governance solutions in order to secure identities, applications, and data.
To read Micro Focus' full press release, click here.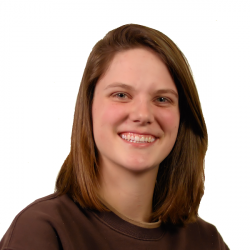 Latest posts by Tess Hanna
(see all)