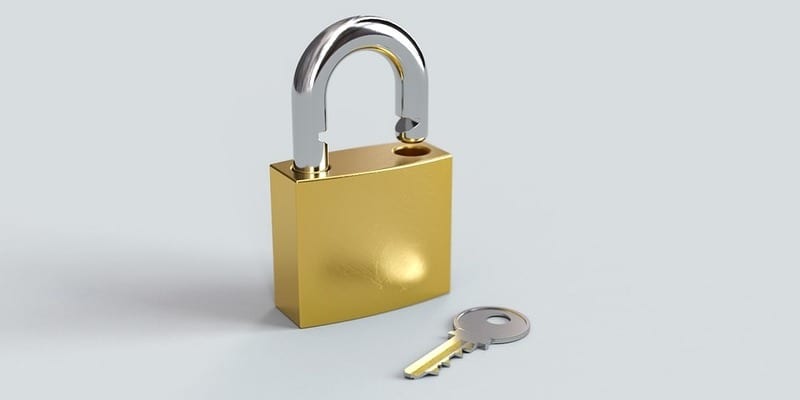 Global enterprise software provider, Micro Focus, recently announced the release of Data Protector Express and Data Protector Premium, the company's new enterprise backup and disaster recovery solutions. As businesses increasingly use DevOps, Hybrid IT, and Predictive Analytics, their IT environments need an additional data protection system. This is necessary to manage new availability, security, cost, and data governance needs. These new solutions offer adaptive architecture that brings together analytics, built-in security, and automation.
The senior director of product management and research and development at Micro Focus, Balaji Venkatraman, stated, "there is really no room for error when it comes to protecting corporate data, and there is a very finite budget and set of resources for doing so. Our customers face this challenge on a daily basis as they work through daily location and storage challenges, outages, breaches, data theft, and more. Those considerations define our latest data protection solutions – they ensure that customers have the security, speed, control, and flexibility to protect data wherever it resides within a hybrid IT environment and at a lower TCO than ever before."
Data Protector Express is meant for highly virtualized organizations that need a high level of data protection for their environments. This solution offers users advanced VM recovery capabilities, agentless protection for VMware and Hyper-V workloads, and integrated reporting and analytics. Data Protector Premium is aimed at organizations that are on the hunt for a unified backup and disaster recovery solution for mixed physical, virtual, and multi-cloud workloads.
In an exclusive statement to Solutions Review, Venkatraman also said, "data is created by employees, customers, and the IT infrastructure (e.g. log files, transaction records etc.), which grows over time and resides in silos. The ability to discover and manage the data over its life cycle, whether it resides in a physical data center, on-cloud, off-campus remote and branch offices, is critical to the efficient operation of an enterprise. Data Protector's two editions, Express and Premium, are designed specifically for protecting data and configuration in the virtual and hybrid environments, respectively. As customer needs evolve from protecting data on virtual environments to hybrid environments, they can easily perform an in-place upgrade to their software without downtime or a service outage."
To read Micro Focus' full press release, click here.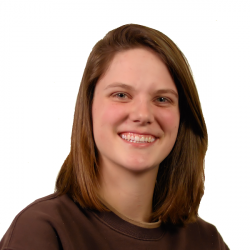 Latest posts by Tess Hanna
(see all)