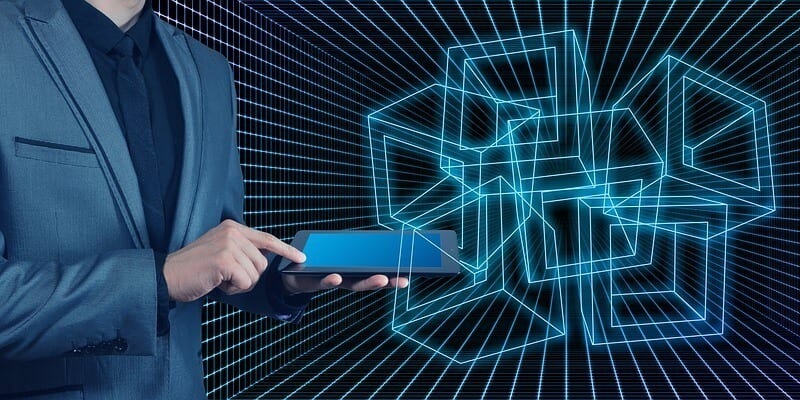 NAKIVO, a software company dedicated to protecting virtualized and cloud environments, recently launched its new backup program for Managed Service Providers (MSPs). The new monthly subscription program enables MSPs to offer their customers VM backup, VM replication, granular restore, and site recovery, through NAKIVO Backup & Replication.
The new backup program is built specifically for MSPs, and introduces monthly per-machine subscription licensing where a machine can either be a Hyper-V VM, a VMware VM, or a Nutanix AHV VM. Each protected VM is counted as one machine, regardless of the platform. MSPs also gain access to all of the latest features of NAKIVO Backup & Replication, which can be used across all of their customers.
In a press statement, CEO of NAKIVO, Bruce Talley said "built specifically for MSPs, our new program will enable cloud service providers to protect their customers' virtual environments in an easier and more cost-effective way. Through our monthly subscription program, MSPs can deliver all of NAKIVO Backup & Replication's current features to their customers at the industry-lowest price. While our multi-tenancy and self-service portal will save MSPs even more time in the long run and make managing their customer's data protection tasks as easy as could be."
Through NAKIVO Backup & Replication's multi-tenancy, MSPs can introduce VM Backup as a Service (BaaS), Replication as a Service (RaaS), and Disaster Recovery as a Service (DRaaS) all while setting up, monitoring, and managing all aspects of their data protection through a single pane of glass. Multi-tenancy allows MSPs to create and manage up to 1,000 tenants, where tenants can represent business units, customers, departments, or other entities. Additionally, MSPs can manage multiple tenants at once.
NAKIVO Backup & Replication offers built-in features that increase backup performance, speed up recovery, and improve reliability. The solutions also provides a complete data protection feature set for Hyper-V, VMware, Nutanix AHV, and AWS virtualized environments, including local and offsite VM backup and replication, instant granular recovery, support for live applications & databases, site recovery, global data deduplication, network acceleration, advanced reporting, cloud support, and encryption.
To read NAKIVO's full press release, click here.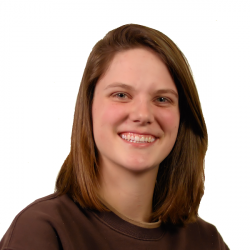 Latest posts by Tess Hanna
(see all)