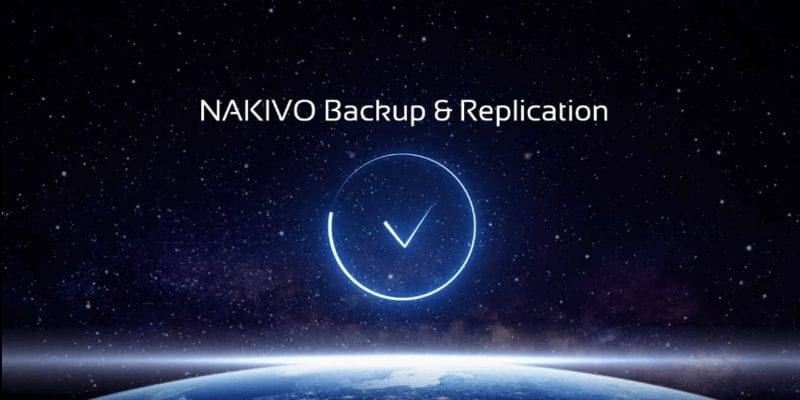 Data protection solution provider, NAKIVO Inc. has announced the release of NAKIVO Backup & Replication 9.1. The new features and capabilities of v9.1 that extend the solution's platform coverage include native backup to tape, physical Linux server backup, physical workstation backup, and instant verification. NAKIVO is dedicated to protecting both virtualized and cloud environments.
In a press statement, CEO of NAKIVO Inc., Bruce Talley commented, "NAKIVO Backup & Replication v9.1 goes a step further in protecting business-critical data and applications. Our customers can now protect their virtual, physical, and cloud environments with a single product while improving reliability and extending recovery options."
Full details of the new features include:
Native Backup to Tape
NAKIVO Backup & Replication v9.1 offers a complete tape management solution and supports LTO 3 and later tape libraries, standalone tape drives, and AWS VTL. The solution also provides tape backup features, including tape device management, tape backup management, and tape cartridge management. This means that users can track all tape cartridges, their contents, locations, and status. Users can also search, browse, and filter all tape backups.
Physical Linux Server Backup
This feature extends the solution's platform coverage, which already includes support for virtual (VMware, Nutanix AHV, Hyper-V) physical (Windows Server), and cloud (AWS EC2) servers. NAKIVO's solution leverages a proprietary change tracking technology to perform incremental backups of Linux-based servers, improving backup performance, and lowering storage space requirements.
Physical Workstation Backup
NAKIVO Backup & Replication v9.1 can now back up physical Windows workstations. Backups are incremental and can be compressed and deduplicated automatically. Users can instantly recover files and folders from workstation backups, in addition to restoring workstations to VMware and Hyper-V VMs.
Instant Verification
NAKIVO's platform offers an updated version of backup and replica verification. The Instant Verification feature can instantly recover a VM from its backup or bott a VM replica with networking turned off and then check the OS heartbeat through VMware Tools or Hyper-V Integration Services. Through instant verification, users can ensure that their backups and replicas can be restored successfully.
To read NAKIVO's full press release, click here.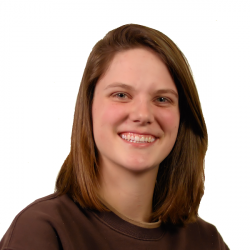 Latest posts by Tess Hanna
(see all)