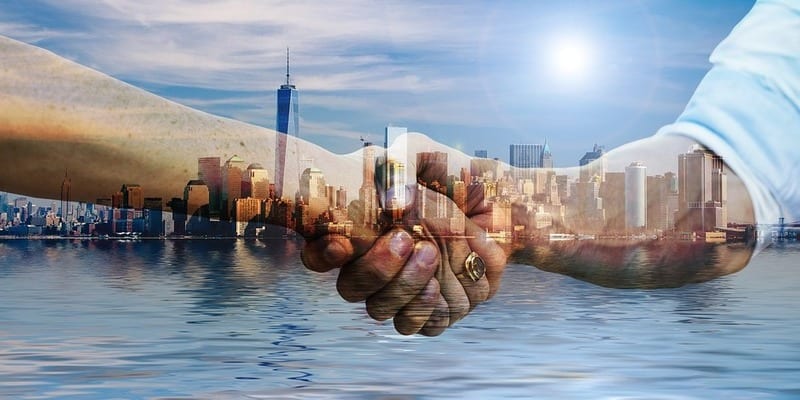 Backup provider, NovaStor has announced its new partnership with Aparavi. The two companies aim to use Aparavi's Active Archive technology as a means to expand NovaStor's solution portfolio. Through this partnership comes NovaStor Active Archive, an archive data cloud solution which allows businesses to move their data to the cloud securely. The solution enables the management of unstructured data growth. Additional features offered include active data pruning, and multi-cloud mobility, retention, and classification policies. These capabilities reduce secondary storage and the total cost of ownership.
Vice president of strategic solutions at NovaStor, Nathan Fouarge stated, "with the growth of cloud storage like Amazon S3 and Microsoft Azure it's becoming more convenient for businesses to move their data offsite. To ensure long-term retention based on policies while being able to find the exact data needed at any time requires intelligent software designed for the task. We are happy to use Aparavi's technology to offer this new SaaS solution to our clients."
NovaStor Active Archive acts as a complement to NovaStor's pre-existing product line. Through a combination with NovaStor DataCenter, users have access to scalable backup and recovery software, as well as a secure data protection and retention suite.
Co-owner of NovaStor, Mike Andrews said, "we get a lot of requests from organizations of all sizes to offer a retention/archiving solution that uses cloud dynamics. With NovaStor Active Archive, based on Aparvi's technology, NovaStor's clients get that and more."
Jon Calmes, vice president of business development at Aparavi, also discussed the partnership, stating, "we are pleased to partner with NovaStor to help them develop a solution that expands their product offering and shortens their time to market. With the Active Archive Platform, NovaStor is able to quickly and easily add to its portfolio of backup solutions for an even-greater breadth of offerings that can satisfy customer needs at any point of the data retention lifecycle."
To read NovaStor's full press release, click here.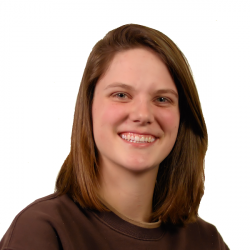 Latest posts by Tess Hanna
(see all)