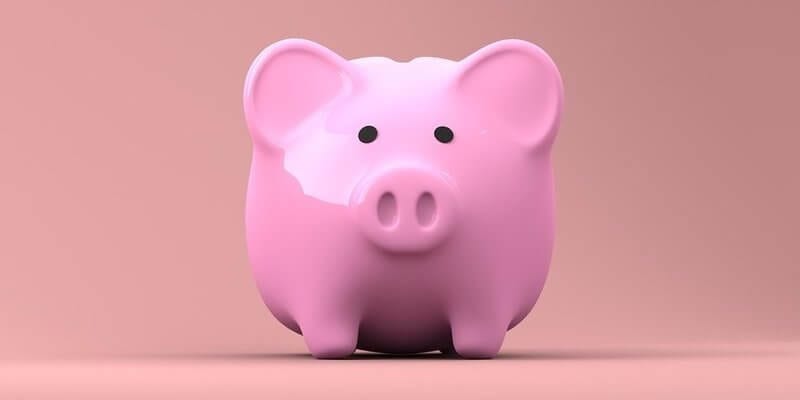 OwnBackup Ltd., a Salesforce.com cloud backup startup recently announced it has raised $50 million in new funding to accelerate product development and sales efforts. The Series D round was led by Insight Partners and included Salesforce Ventures, Vertex Ventures, and Innovation Endeavors. OwnBackup provides cloud-to-cloud backup services on the Salesforce platform through the Salesforce AppExchange.
OwnBackup is a cloud backup firm centered on Salesforce.com Inc.'s platform. The provider's service offers secure and automated daily backups of Software as a Service (SaaS) and Platform as a Service (PaaS) data, as well as data comparison and restoration tools for disaster recovery. The company aims to prevent data loss and corruption resulting from human errors, malicious intent, integration errors, and rogue applications. OwnBackup's data comparison tool enables an administrator to compare data, send a copy to the backup environment, and check it against the most recent valid snapshot. This helps the company identify the Salesforce files in need of recovery to avoid unnecessarily overwriting records with old information.
Since last raising funding in 2019, OwnBackup has doubled its annual revenue growth, The vendor now serves over 2,000 customers, including AECOM, athenahealth Inc., Michigan State University, and Navy Federal Credit Union. Previous OwnBackup funding rounds include $7.5 million in 2017, $15.5 million in 2018, and $23.25 million in 2019.
In a press statement, Sam Gutmann, Chief Executive Officer of OwnBackup said, "In today's uncertain climate, more CIOs and CEOs realize the importance of building greater resiliency into their business. We're committed to keeping their operations running around the clock with enterprise-grade, set-it-and-forget-it monitoring and recovery — both during the COVID-19 pandemic and over the long term."
To learn more about OwnBackup, click here.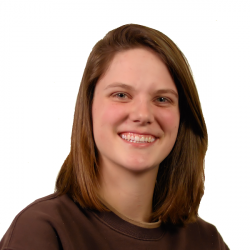 Latest posts by Tess Hanna
(see all)