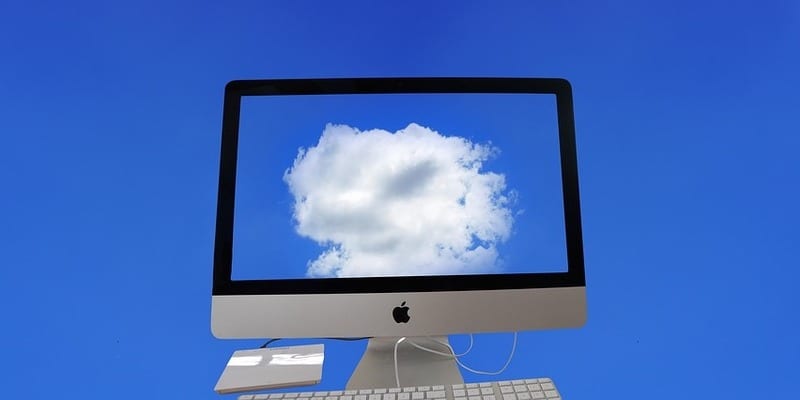 Cloud usage in backup and disaster recovery has been steadily increasing in recent years. The cloud offers scalability, flexibility, and cost-effectiveness, making it a practical option for businesses. But is the cloud the right option for your organization's backup and disaster recovery plan? Let's take a look back at our coverage over the past few months on the subject. Check out some highlights, along with our current takes below.
Hybrid Cloud
"Though using hybrid cloud brings flexibility, it also means that your data is being moved throughout public and private clouds, and on-premises infrastructure. Running your data across different platforms results in your 'attack surface [being] distributed, boundless, and ever-changing,' according to Brajesh Goyal, VP of engineering at Cavirin."
"A hybrid cloud is a practical option for businesses of varying size. Because this approach makes use of a shared resource, its cost is lower. When using a hybrid cloud method, companies pay to use another organization's cloud but do not have to pay to maintain it. This way, businesses can keep their essential apps on site, and transfer the rest of their data to a backup provider they choose."
While a hybrid cloud approach spreads your data across multiple platforms, thereby making it more vulnerable, it can work financially for a company. Businesses should consider their size in order to decide if the potential risk is worth the lower cost.
Multi-Cloud
"The threat of downtime is real for businesses. In order to succeed, organizations must be cognizant of that by looking into any opportunities that could lower their potential data loss. Though using multi-cloud backup and disaster recovery takes more effort, the extra security it offers makes it a viable option for reducing downtime and data loss."
Multi-cloud backup and disaster recovery is more intimidating than a simpler public or private cloud model. However, this approach offers better security and data protection than other cloud approaches. Multi-cloud can even be implemented slowly by starting with a low number of essential infrastructure elements in a multi-cloud environment.
Cloud Storage for Backup
"Cloud storage security is [an] issue that IT professionals are divided on. One argument that could be made is that bigger cloud vendors have the money and knowledge to be able to protect data from threats. However, on the other hand, some IT professionals are uncomfortable with entrusting their most sensitive data to someone else."
The security of cloud storage is still being debated. However, the benefits it offers, such as scalability and speed, also should be taken into account. After setting up cloud storage, organizations can make use of it almost immediately, unlike the wait time to use storage in a data center, which could be between weeks and months. When considering approaches to backup storage, organizations should look into the good and the bad of what the cloud offers.
Cloud Backup
"Part of using a cloud provider for backup is so you don't have to manage backup services yourself. However, while the vendor is managing your services for you, this does not necessarily mean that you will be alerted or informed about any of the operations occurring. Be sure to ask your provider about their policies concerning notification if something goes wrong, setting thresholds, and having the ability to look at and check in on your backups, among other things."
When finding a cloud backup provider, it's important for businesses to know that there is some sort of contractual protection. This way a business has the ability to make sure they will be notified by their provider about any issues occurring on the cloud platform. Cloud backup is a viable option, but organizations must be informed about what the providers are offering. Ask providers questions about tech support, cost, and security before making a final decision.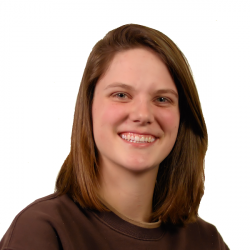 Latest posts by Tess Hanna
(see all)