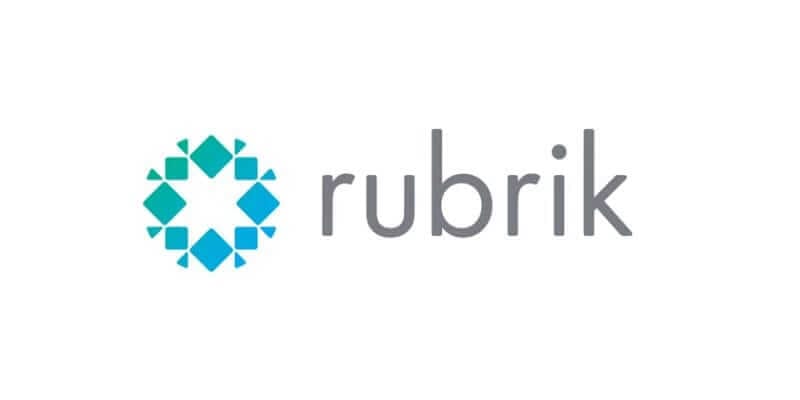 Rubrik has announced updates to its cloud data management platform, providing enterprises with best-in-class data storage, protection, and orchestration. Details of Rubrik's of Rubrik's product release were shared during a virtual event with top IT industry leaders, emphasizing the provider's focus on helping today's enterprises modernize and automate, extend to the cloud, and mitigate risk around their growing volumes of data.
Rubrik primarily provides data protection and data management in hybrid IT environments with its flagship product, Rubrik Cloud Data Management (RCDM). The platform is a scale-out-architecture-based data protection tool with cloud integration, live mount for Oracle Databases, support for Office 365 backup, and support for SAP HANA backup. Additionally, in 2018 Rubrik acquired Datos IO, a company specializing in data protection of NoSQL databases. The vendor also offers Polaris Radar, a solution that provides ransomware detection and remediation.
Andes 5.3 provides enhanced performance benchmarks for large business infrastructure and applications:
10x faster backups of SQL Server environments with hundreds of databases per host — supporting up to 10,000 SQL databases on a single Rubrik 4-node cluster;

Oracle backup speed doubled to nearly one gigabyte per second;

A new "Recovery Validation" feature for Oracle in Andes 5.3 will allow for validation and recovery tests that ensure an Oracle database is recoverable;

New SLA policies can be applied to Rubrik Elastic App Service or managed volumes, enabling full backup automation; and

NAS restore performance has improved 3x and NetApp scanning performance has doubled, allowing for 35 million files to be scanned in less than 15 minutes.
In a press statement, Mike McLain, the Architect of Data Protection at Insight, said, "enterprises today are tasked with new challenges in managing their data, from an increase in business data to the proliferation of ransomware. I am excited about the enhancements Rubrik is making to its platform in Andes 5.3 that will make it easier than ever for our mutual customers to automate, protect, and modernize their data infrastructure."
To learn more about Rubrik, click here.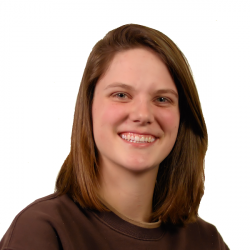 Latest posts by Tess Hanna
(see all)