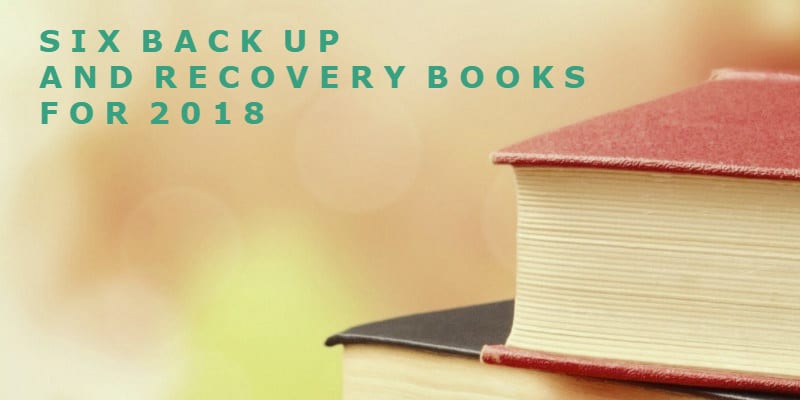 There are a wide variety of books available on Backup and Disaster Recovery available on the web, but selecting the one that is right for you and the users inside your organization can be a tough task. Solutions Review has taken the liberty of doing the research for you, having reviewed a multitude of these books. We've carefully selected the top books based on relevance, popularity, review ratings, publish date and ability to add business value.
Backup and Disaster Recovery is an umbrella term used to describe a variety of data safeguarding techniques, tools and software features relating to backup, recovery, Business Continuity, Data Governance and Data Protection. These protocols take aim at ensuring that vital business data remains properly stored, backed up and is in compliance with industry or governmental regulation.
The Disaster Recovery Handbook: A Step-by-Step Plan to Ensure Business Continuity and Protect Vital Operations, Facilities, and Assets
In this third edition of The Disaster Recovery Handbook, the authors address nightmare scenarios of every variety—both man- and nature-made, online and off. Moreover, they show you what you can do right now in no-nonsense business terms to plan for them. Current and future liabilities that competing books in this area don't even address yet are exposed and dealt with in detail in this latest edition.
---
A Brief Guide to Business Continuity and Disaster Recovery Plans is a book that all employees and especially business owners will benefit from. This book discusses these two plans and the contents of each document. This book will first talk about risks, threats, and incidents. From there we will take a look at risk assessment and business impact analysis. With those topics covered, we will have the foundation to discuss business continuity plans (BCP) and disaster recovery plans (DRP).
---
This book examines disasters in general―a compilation of lessons the author learned over the course of years working in IT, reviewing plane crashes, and his experiences as a cave rescuer and cave rescue instructor. Although at first it may seem that none of these are really related, the truth is they all have elements in common. In each case, the unexpected has happened. Just as not all plane crashes are deadly, not all IT mishaps have terrible consequences. With the proper training and approach, many problems can either be avoided in the first place or better handled if they do arise.
---
The new 2nd Edition of Business Continuity and Disaster Recovery for IT Professionals gives you the most up-to-date planning and risk management techniques for business continuity and disaster recovery (BCDR). With distributed networks, increasing demands for confidentiality, integrity and availability of data, and the widespread risks to the security of personal, confidential and sensitive data, no organization can afford to ignore the need for disaster planning.
---

Enterprise Systems Backup and Recovery: A Corporate Insurance Policy 
Enterprise Systems Backup and Recovery: A Corporate Insurance Policy provides organizations with a comprehensive understanding of the principles and features involved in effective enterprise backups. Instead of focusing on any individual backup product, this book recommends corporate procedures and policies that need to be established for comprehensive data protection. It provides relevant information to any organization, regardless of which operating systems or applications are deployed, what backup system is in place, or what planning has been done for business continuity.
---
Hadoop Backup and Recovery Solutions by Christian Mehta
You will gradually learn about the backup and recovery principles, discover the common failure points in Hadoop, and facts about backing up Hive metadata. A deep dive into the interesting world of Apache HBase will show you different ways of backing up data and will compare them. Going forward, you'll learn the methods of defining recovery strategies for various causes of failures, failover recoveries, corruption, working drives, and metadata. Also covered are the concepts of Hadoop matrix and MapReduce.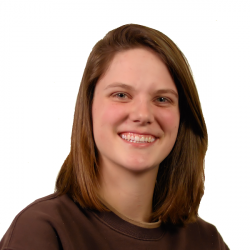 Latest posts by Tess Hanna
(see all)