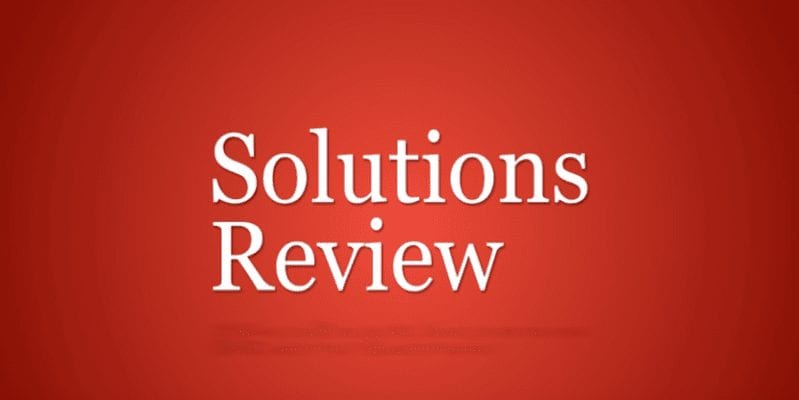 Solutions Review is proud to release an all-new resource for comparing backup and disaster recovery solutions, the Backup and Disaster Recovery Buyer's Guide. Solutions Review has developed this buyer's guide to assist consumers looking for the best possible tool to fit the needs of their organization. This guide features 10 important questions to ask throughout the buying process, as well as full, one-page vendor profiles which provide a solution overview, three key features, contact information, and our own 'Bottom Line' analysis.
Top providers highlighted include Acronis, Actifio, Altaro, Arcserve, Asigra, Axcient, Barracuda Networks, Carbonite, CloudBerry Lab, Commvault, Datto, Dell EMC, Druva, FalconStor, IBM, Infrascale, Micro Focus, NAKIVO, NovaStor, StorageCraft, Unitrends, Veeam, and Veritas Technologies.
Backup and disaster recovery solutions are available to maximize uptime and protect corporate data from threat, including cybercriminals and natural disasters. Backup and disaster recovery providers focus on enabling users to consistently protect their data, as well as recover it in the event that it is lost. Choosing the backup and disaster recovery vendor that best fits your needs can be an overwhelming task, as there is a wide range of tools that make up the broader marketplace, and they depend on your specific use cases and environment.
Backup and disaster recovery solutions are a necessity in the workplace, as unprotected data is at high risk of being compromised. Additionally, data loss that comes as a result of lacking a proper solution could potentially affect clients' lives, as well as a business' overall public perception. Backup and disaster recovery solutions, in one form or another, have always been crucial for organizations, and show no signs of dwindling in importance. Because of this, businesses should consider implementing a backup and disaster recovery solution in order to best protect their critical assets.
Download the Backup and Disaster Recovery Buyer's Guide here.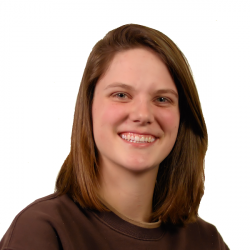 Latest posts by Tess Hanna
(see all)