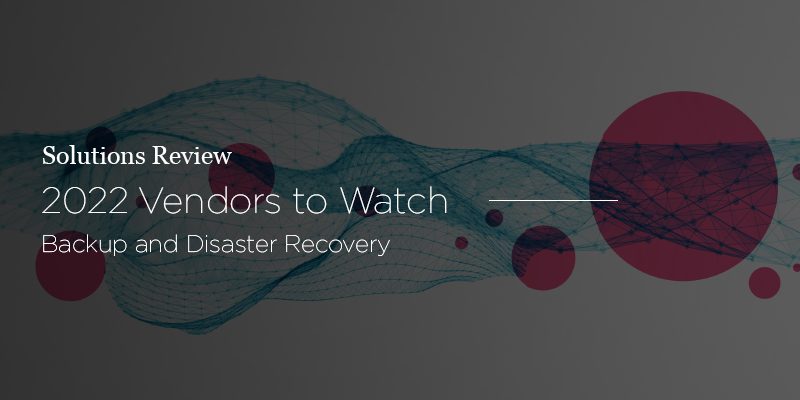 Solutions Review's Backup and Disaster Recovery Vendors to Watch is an annual listing of solution providers we believe are worth monitoring. Companies are commonly included if they demonstrate a product roadmap aligning with our meta-analysis of the marketplace. Other criteria include recent and significant funding, talent acquisition, a disruptive or innovative new technology or product, or inclusion in a major analyst publication.
Though backup practices have existed for decades, there have been major changes and challenges in the space over the last two years. Today's top vendors primarily focus on centralized management, overall ransomware resilience and detection, support for public cloud IaaS and PaaS backup, instant recovery of databases and virtual machines, and subscription licensing. Leading providers have also increased their investments toward developing capabilities that protect cloud-native workloads and include SaaS applications as part of their backup strategy. These changes speak to the cloud's continued rise, significantly impacting the backup and disaster recovery market right now.
These backup and disaster recovery Vendors to Watch have met at least two of our five points of inclusion and represent to some degree, the evolution of the marketplace. It's in that spirit we turn our attention to the immediate future. Providers are listed in alphabetical order. Provider names and logos are also linked so you can learn more.
5 Backup and Disaster Recovery Vendors to Watch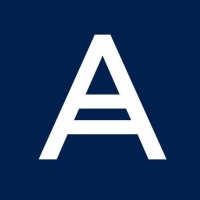 Acronis offers backup, disaster recovery, and secure file sync and share solutions. The company also provides data protection in any environment, including virtual, physical, cloud, and mobile. Acronis Cyber Protect and Acronis Cyber Protect Cloud are the vendor's solutions aimed at businesses and service providers, respectively. Acronis Cyber Protect serves businesses of all sizes and offers an integration of backup, disaster recovery, cybersecurity, and endpoint management in a single solution. Additionally, the vendor raised $250 million in private equity in May of 2021.
Cohesity is a data management company that manages, protects, and extracts value from enterprise data. The provider's flagship tool, Cohesity DataProtect, safeguards a wide range of data sources on a single web-scale platform. The solution can be deployed on-premises on qualified platforms in the data center, public cloud, and on the edge. Additionally, the platform utilizes a scale-out architecture that starts with a minimum of three nodes and scales without disruption by adding nodes to the cluster. The vendor also recently launched a DRaaS offering.
Druva delivers data protection and management for the cloud era. Druva Cloud Platform is built on AWS and offered as-a-Service. Druva Phoenix simplifies data protection, improves visibility, and significantly reduces the risk, cost, and effort of managing complex data. The solution operates seamlessly and can be managed from one location, giving IT administrators full visibility and control over server backups and data composition. Druva is used worldwide by over 4,000 companies at the forefront of embracing the cloud.
HYCU specializes in multi-cloud data backup, management, migration, protection, and recovery for on-premises and HCI, Google Cloud, Azure Cloud, and multi-cloud infrastructures. HYCU's flagship products, a purpose-built Data Protection solution for Nutanix, a managed Data Protection as a Service for Google Cloud Platform and Azure Cloud, and HYCU Protégé, a Multi-Cloud Data Protection Solution offer one-click cross-cloud migration, disaster recovery, and consolidated management.
OwnBackup
is a cloud backup firm centered on Salesforce.com Inc.'s platform. The provider's service offers secure and automated daily backups of Software as a Service (SaaS) and Platform as a Service (PaaS) data, as well as data comparison and restoration tools for disaster recovery. The company aims to prevent data loss and corruption resulting from human errors, malicious intent, integration errors, and rogue applications. OwnBackup's data comparison tool enables an administrator to compare data, send a copy to the backup environment, and check it against the most recent valid snapshot.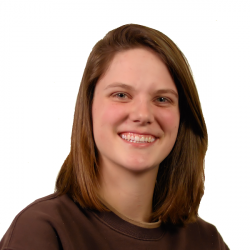 Latest posts by Tess Hanna
(see all)