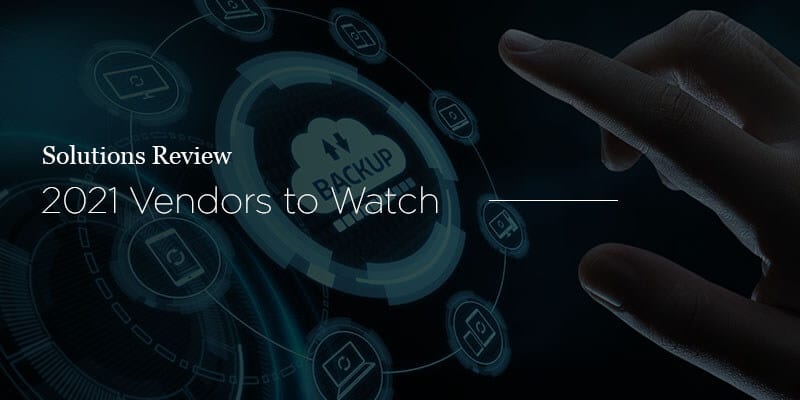 Solutions Review's Backup and Disaster Recovery Vendors to Watch is an annual listing of solution providers we believe are worth monitoring. Companies are commonly included if they demonstrate a product roadmap aligning with our meta-analysis of the marketplace. Other criteria include recent and significant funding, talent acquisition, a disruptive or innovative new technology or product, or inclusion in a major analyst publication.
Though backup practices have existed for years, there have been major changes and challenges in the space over the last two years. Today's top vendors primarily focus on centralized management, overall ransomware resilience and detection, support for public cloud backup, instant recovery of databases and virtual machines, and subscription licensing. Additionally, leading vendors have begun to increase their investments toward developing capabilities to protect cloud-native workloads and include SaaS applications as part of their backup strategy. These changes speak to the cloud's continued rise, significantly impacting the backup and disaster recovery market over recent years. 
These backup and disaster recovery Vendors to Watch have met at least two of our five points of inclusion and represent, to some degree, the evolution of the marketplace. It's in that spirit we turn our attention to the immediate future. Providers are listed in alphabetical order. Provider names and logos are linked so you can learn more.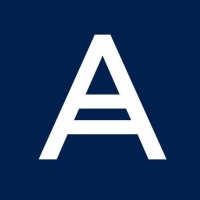 Acronis offers backup, disaster recovery, and secure file sync and share solutions. The company also provides data protection in any environment, including virtual, physical, cloud, and mobile. Acronis True Image 2020 is personal backup software that enables users to duplicate their system, effectively capturing all of their data for system recovery or disk migration. Acronis Cyber Backup is aimed towards businesses of all sizes and offers proactive ransomware protection. Recently, Acronis acquired 5nine Software, CyberLynx, and DeviceLock. The vendor also released Acronis Cyber Protect.
Cohesity is a data management company that manages, protects, and extracts value from enterprise data. The provider's flagship tool, Cohesity DataProtect, safeguards a wide range of data sources on a single web-scale platform. The solution can be deployed on-premises on qualified platforms in the data center, public cloud, and on the edge. Additionally, the platform utilizes a scale-out architecture that starts with a minimum of three nodes and scales without disruption by adding nodes to the cluster. Through this solution, users have the ability to use backup data directly on the platform without needing to restore it. Recently, Cohesity raised $250 million in Series E funding. 
HYCU specializes in multi-cloud data backup, management, migration, protection, and recovery for on-premises and hyper-converged (HCI), Google Cloud, Azure Cloud, and multi-cloud infrastructures. HYCU harnesses 25 years of IT experience, insights from over one million users, and works with more than 25,000 customers worldwide. The result is alignment with industry leaders and a competitive advantage in the multi-cloud space. HYCU's flagship products, a purpose-built Data Protection solution for Nutanix, a managed Data Protection as a Service for Google Cloud Platform and Azure Cloud, and HYCU Protégé, a Multi-Cloud Data Protection Solution offer one-click cross-cloud migration, disaster recovery, and consolidated management. 
Rubrik primarily provides data protection and data management in hybrid IT environments with its flagship product, Rubrik Cloud Data Management (RCDM). The platform is a scale-out-architecture-based data protection tool with cloud integration, live mount for Oracle Databases, support for Office 365 backup, and support for SAP HANA backup. Additionally, in 2018 Rubrik acquired Datos IO, a company specializing in data protection of NoSQL databases. The vendor also offers Polaris Radar, a solution that provides ransomware detection and remediation. Rubrik's solution is recommended to buyers looking to protect highly virtualized on-prem environments and hybrid environments that leverage Microsoft Azure and Amazon Web Services (AWS). 
Veeam Backup & Replication is a data protection and disaster recovery solution for virtual environments of any size. It provides fast, flexible, and reliable recovery of virtualized applications and data. The provider unifies backup and replication in a single solution, increases the value of backup, and reinvents data protection for VMware VSphere and Microsoft Hyper-V virtual environments. The solution also features data center functions, including tape support and snapshot storage integration, along with key deduplication backup integration. Additionally, Veeam acquired Kasten in 2020 for $150 million.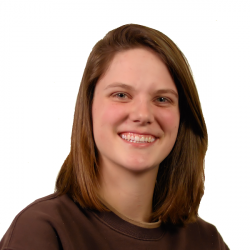 Latest posts by Tess Hanna
(see all)