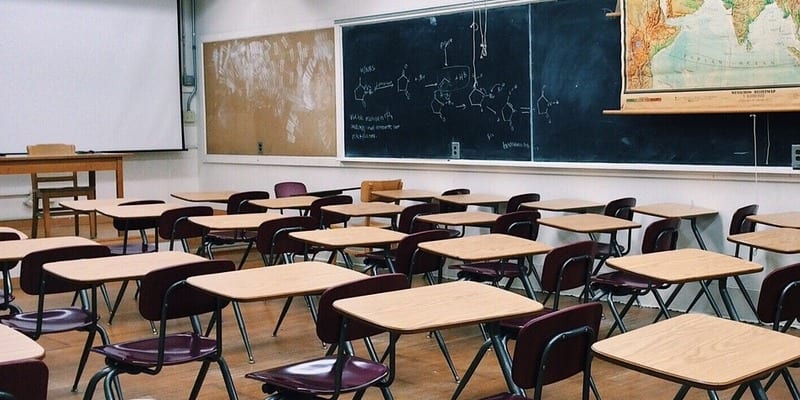 Data protection, disaster recovery, storage, and ransomware protection provider, StorageCraft has announced the release of its new tool, StorageCraft for Education. The solution is meant to combat the exponential data growth that educational institutions are currently dealing with. School districts and universities are finding that their legacy storage solutions are struggling to keep up with their management needs in addition to data growth. StorageCraft for Education is designed to meet the storage demands of educational organizations.
On the release, Shridar Subramanian, vice president of marketing and product management of StorageCraft stated, "by 2025, data volume will be close to 1,000 percent more than it is today and legacy storage solutions will not be able to handle that. With StorageCraft, educational institutions don't have to worry about sprawling storage islands. They don't have to deal with cumbersome forklift upgrades when they want to add storage. Thanks to our scale-out storage approach, they can easily purchase the storage they need over time while taking advantage of drive price declines and improving technology."
StorageCraft also offers ease of use through StorageCraft OneSystem, it's cloud-based management service which allows IT organizations to manage on-prem storage in any location from any browser. Because of this, IT administrators can focus on strategic initiatives, rather than managing storage. This tool offers real-time storage and system health monitoring, meaning that potential problems can be detected and resolved before impacting applications negatively.
In a statement directly to Solutions Review, Subramanian said, "education institutions are embracing digital learning fast. Tools such as video, collaborative learning, and interactive learning all enhance the educational experience and outcomes. A recent survey of educators and students revealed 84% of respondents saying that video has a positive impact on student achievements. It does though come at a price. Often that price will involve spiraling data management costs because of the massive growth in data volumes and file density. Unplanned costs or investments wasted through over-provisioning for this type of data growth eat away at budgets – that are not getting any bigger. This is exactly the problem StorageCraft for Education solves."
To learn more, click here.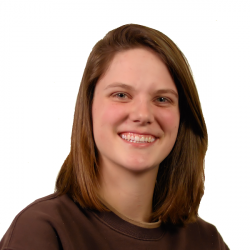 Latest posts by Tess Hanna
(see all)