StorageCraft Releases New Converged Data Platform: OneXafe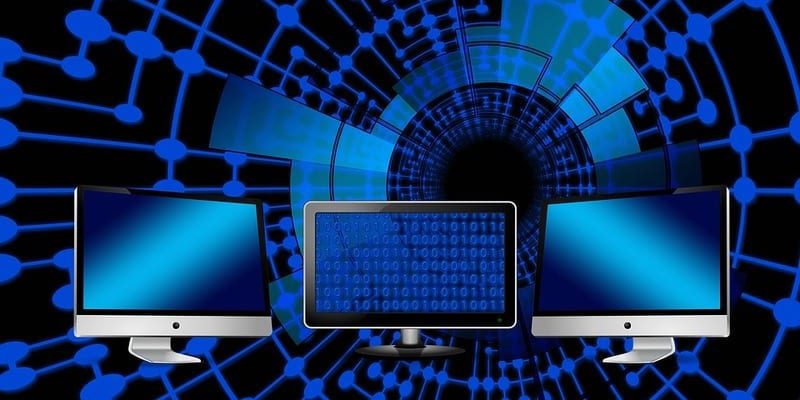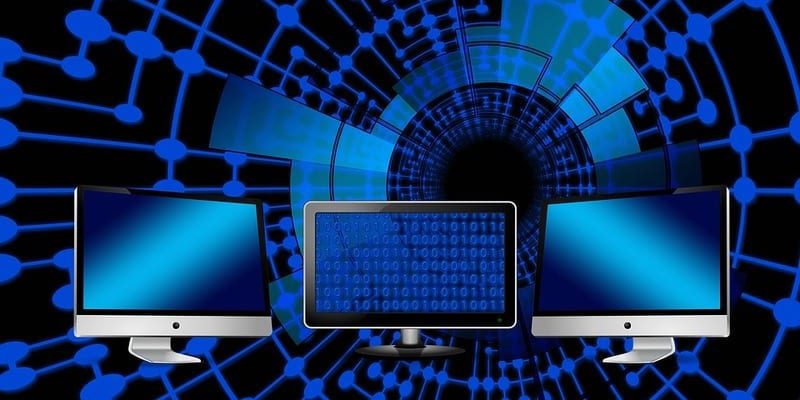 Data protection and scale-out storage provider, StorageCraft has announced the release of OneXafe, a converged data platform, which gets rid of storage and data protection silos. In addition to this, the platform scales out in order to simplify managing overwhelming data growth. OneXafe is meant to assist organizations with data protection, data management, and avoiding downtime. 
The platform is targeted towards mid-sized businesses and works for both virtual and physical environments. It also offers data protection and storage services in a single, integrated solution for cloud-based and on-prem deployments.
StorageCraft user and systems administrator, Eric Bodily, spoke about OneXafe, stating, "our legacy backup system was buckling. It couldn't keep up with the data growth and lacked VMware integration…With StorageCraft's OneXafe, we can scale data capacity with ease and at unprecedented economics, plus we have the VMware and Volume Shadow Service (VSS) integration we need. We now manage primary and secondary data in a single environment, and our entire data infrastructure can be managed, protected and recovered in seconds."
The OneXafe platform is comprised of:
Data protection, which protects applications in physical and virtual environments in a single workflow, as well as supports on-prem, remote data center, or cloud-based Disaster Recovery as a Service (DRaaS) deployments.

One-click DRaaS orchestration, which allows organizations to achieve business continuity.

Scale-out storage, enabling businesses to scale their storage dynamically as the requirements change.

Seamless administration, which gives users visibility of their organization's storage infrastructure.
President of StorageCraft, Douglas Brockett stated, "mid-sized organizations are drowning in data while their legacy infrastructures are crumbling. Until now, they had the option of buying data storage and protection solutions piecemeal, while vendors expected these already resource-strapped organizations to be their own system integrator…For the first time ever, there is an alternative. OneXafe puts an end to vendor silos and protected markets. We deliver primary and secondary storage with integrated data protection in a single converged platform. With this, we have effectively eradicated the risk of downtime."
To read StorageCraft's full press release, click here.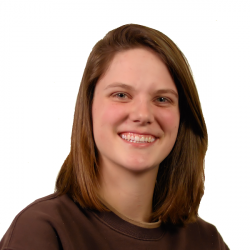 Latest posts by Tess Hanna
(see all)