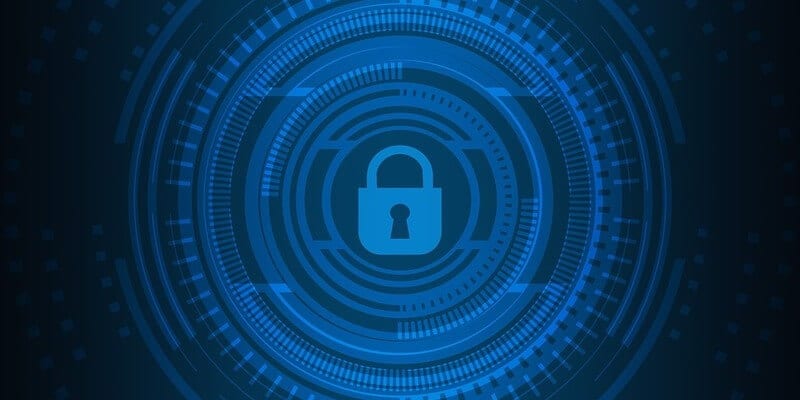 Data protection and storage solution provider, StorageCraft, recently announced an upgrade and expansion of its flagship solution, StorageCraft ShadowXafe. The tool now offers enhanced capabilities for Managed Service Providers (MSPs), including data monitoring, protection, and recovery for the entire data center, regardless of size and type of machine, from a single console. The platform reduces pressure on IT skills and training, while also improving productivity.
Key improvements of the new ShadowXafe version include:
MSP-friendly, flexible billing and invoicing for improved productivity;

Network tunneling for large, but simple scale of new and expanded customer deployments, and

Support for Hyper-V applications.
In a press statement, Vice President of Marketing and Product Management at StorageCraft, Shridar Subramanian said, "depending on whether you're an SME or an MSP, solving the data protection and recovery dilemma is a burden or a business opportunity. SMEs struggle to cope because of limited skills or budget. Meanwhile, MSPs miss the opportunity to scale and respond to growing demand. ShadowXafe solves both sides of the equation. For SMEs, it provides best in class protection and recovery with ease. For MSPs, it brings the advantage of being able to standardize on a single data protection platform that also delivers on scale, productivity, and profitability."
StorageCraft ShadowXafe's scalability enables MSPs to add additional data protection and workflows easily. Additionally, by supporting an almost unlimited number of nodes, it allows MSPs to grow their customer base without increasing service desk staff. ShadowXafe also delivers these features through a single license and a single, usage-based, recurring, or combination billing system. The solution supports consolidated automated billing through PSA and RMM partners.
Chief Channel Officer at Pax8, Ryan Walsh, also added, "this is a smart move by StorageCraft and presents an important business advantage for Pax8. ShadowXafe fits well with our promise to improve operational efficiency and lower customer acquisition costs for channel partners looking to expand their cloud services business. Providing a single, simple interface to manage multiple environments at scale, with unprecedented levels of data management, protection, and recovery, in a single license, will be an attractive proposition for our channel partners. This version of ShadowXafe is a new release, and we will have it available in early summer."
To read StorageCraft's full press release, click here.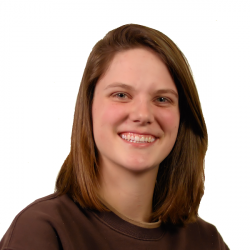 Latest posts by Tess Hanna
(see all)