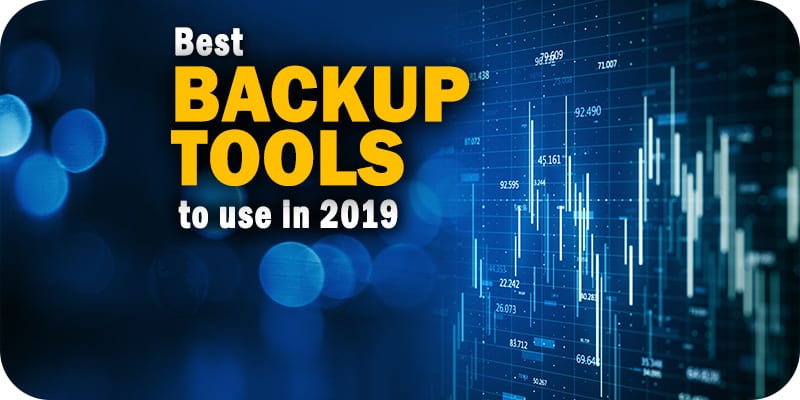 The editors at Solutions Review are proud to present this list of the best backup tools to use in 2019.
In the age of ransomware and cyber-crime, backup solutions are more crucial than ever to the success of both established enterprises and fledgling start-ups. For backup professionals, this means finding the best backup tools is critical for the continued development and success of their organization. Working with Statista Inc., the globally recognized data research company, Newsweek has produced an authoritative list of America's Best Business Tools. Available here, Newsweek has listed the top providers of business software and software services in 54 categories: from audio editing software to cybersecurity tools.
For this article, we've chosen to focus on the backup software category. Backup technology is essential for growing a successful business and protecting critical data. In a crowded field of options, the process of searching, evaluating, and purchasing a backup solution can be overwhelming.
Newsweek's Best Business Tools 2019 list is based on a nationwide survey of more than 10,000 professional users of software and software service providers. Survey participants were asked about their willingness to recommend the software provider and to rate the provider in categories of trust, service promise, reliability, security, improvement, and satisfaction. For every provider, a weighted score from 0 to 100 was calculated using the criteria above.
Backup Tools
Acronis received a score of 75.2 on the Best Business Tools 2019 list. The provider offers personal backup software that enables users to make a duplicate of their system, effectively capturing all of their data for system recovery or disk migration. Acronis backup is aimed towards businesses of all sizes and also offers proactive ransomware protection. Additionally, Acronis was named a Gartner Peer Insights Customers' Choice for Data Center Backup and Recovery Software.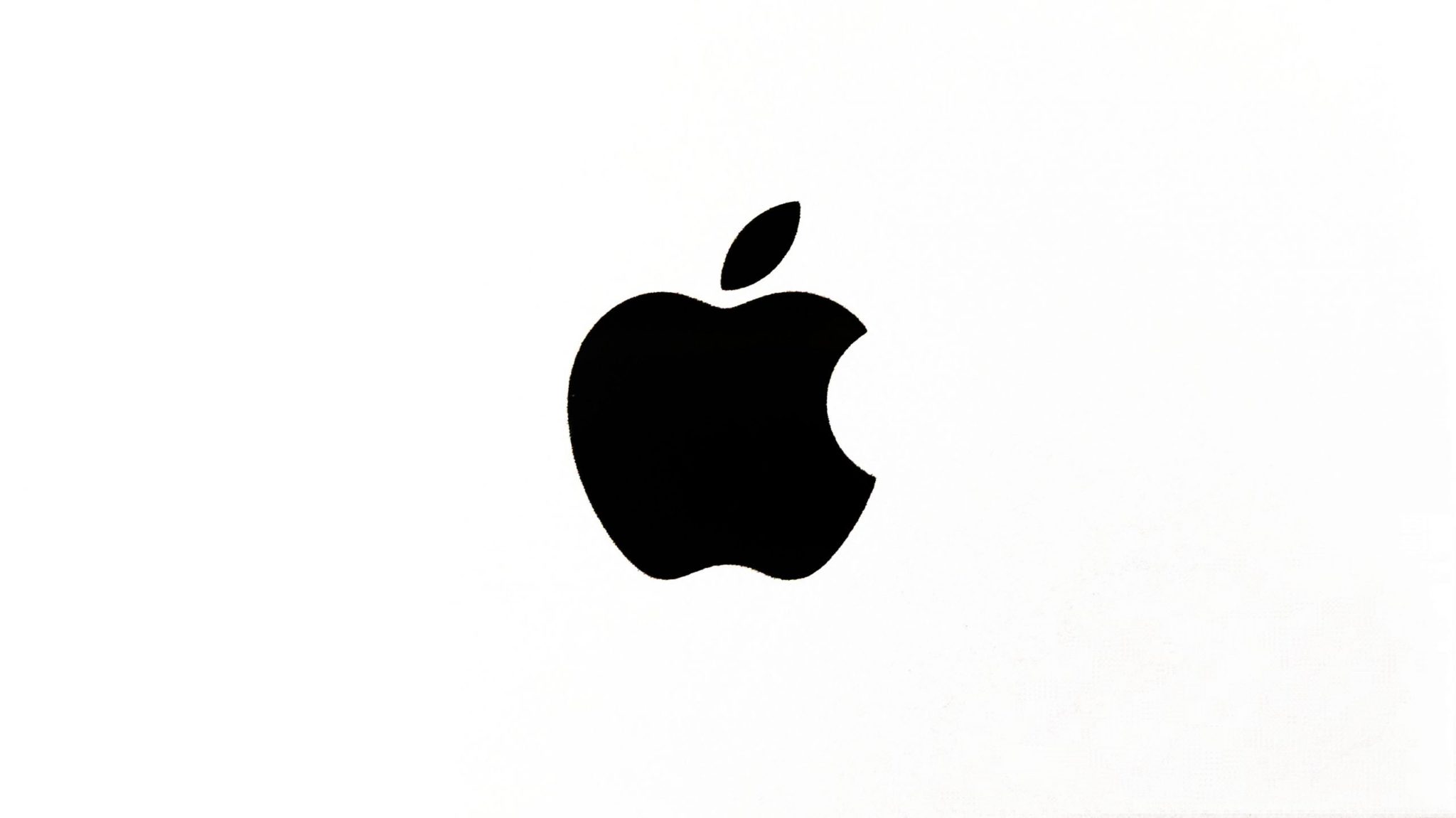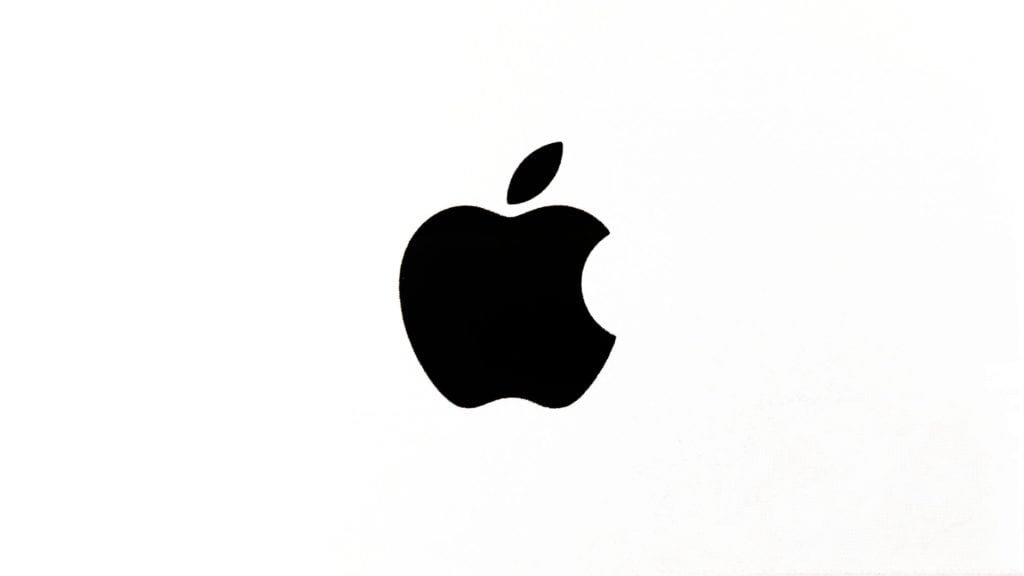 Apple was given a score of 80.4 for its backup software, iCloud. Apple is a giant in the tech industry, offering a wide range of services. iCloud enables users to store data including documents, photos, and music on remote servers for download to iOS, macOS, or Windows devices. Backups occur daily when the devices are locked and connected to Wi-Fi and a power source. Additionally, iCloud offers to restore all data along with App data if the device is synced to iCloud and backed up. 
Avast received a score of 75.1 on the Best Business Tools 2019 list. The vendor provides various features including guaranteed 15-minute recovery, comprehensive reporting, real-time alerts, and file restoration. The platform also allows users to perform a bare-metal backup of servers or online backup for files and folders for their devices from a single console to ensure all mission-critical data is protected.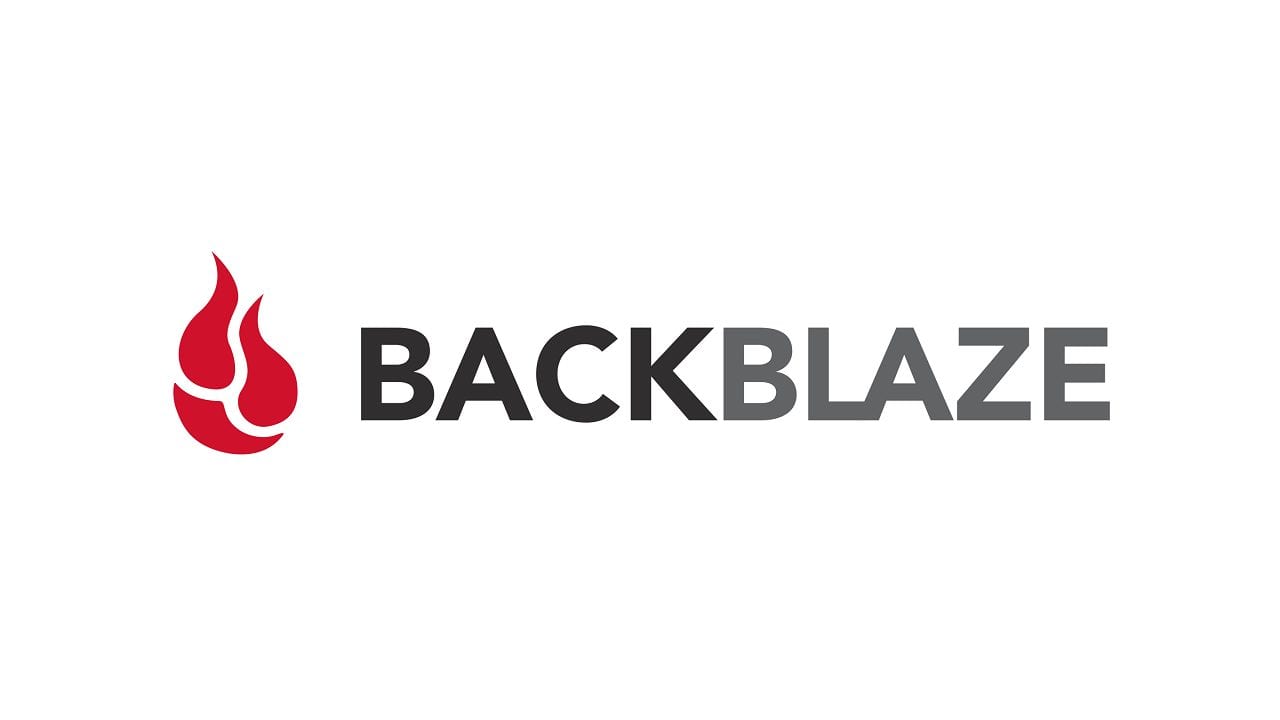 Backblaze got a score of 77.9 from Newsweek. The provider offers an online backup tool that allows Windows and Mac users to backup their data to an offsite data center. Users are also enabled to back up data automatically, manually, when their computer is idle, or on an hourly schedule. Additionally, the service makes sense of AES encryption, bandwidth throttling, and data compression.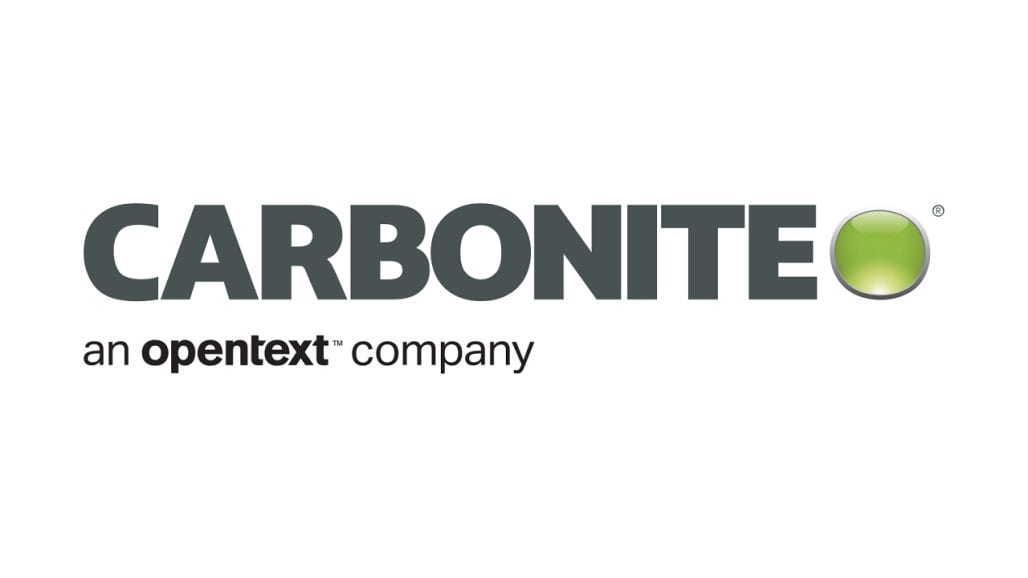 Carbonite received a score of 76.4 on this list. The Carbonite Data Protection Platform allows organizations to deploy the right form of protection for each type of data in their systems – from long-term backup to rapid recovery, data migration, and endpoint protection. The vendor's Cloud Disaster Recovery centralizes the backup and recovery of data on all computers distributed throughout an organization's locations. Agents automatically back up the data over the internet to a secure data center.
CloudAlly was given a score of 80.0 from Newsweek. CloudAlly provides automated daily backups of leading online services such as Office365 Exchange Online, SharePoint Online, OneDrive for Business, Google Apps, Salesforce, and more to unlimited Amazon S3 secure storage. The tool also offers unlimited archive retention, granular item level search, and an optional daily Office365 Email Backup Summary.
Cloudberry Lab received a score of 80.9 on the Best Business Tools 2019 list. The vendor offers cloud-based backup, disaster recovery, and file management solutions that are integrated with major public cloud services. CloudBerry Lab's offerings include easy-to-use backup management capabilities and military-grade encryption using customer-controlled keys. Users can choose to store their backup data with more than 20 online storage providers including Amazon S3 and Microsoft Azure.
Newsweek gave Dell a score of 76.2. The provider's backup and recovery solution is a prepackaged backup suite made up of several different components that are available for individual sale. These include Avamar, Networker and Data Protection Adviser, with options for cloud backup and archiving. The company's solutions give a full range of data protection, from archive to continuous availability for physical, virtual, and cloud environments.
Google was given a score of 83.9 for its platform, Google Cloud Storage. The platform is commonly used for archive or tape migrations, multimedia source file storage, and disaster recovery. Backup data in Google Cloud Storage can also be used for more than just recovery because all Cloud Storage classes have ms latency and are accessed through a single API.
IDrive received a score of 79.3 from Newsweek. The company's platform offers multiple device backup, as well as online file sync. Users are also enabled to back up entire drives, including OS, settings, programs, files, and folders with contents and information structure intact. IDrive also provides continuous data protection, snapshots, and versioning, as well as true archiving. Additionally, the platform assists organizations in complying with regulations such as HIPAA, SOX, GLBA, and SEC/FINRA.
Microsoft was given a score of 79.0 on the Best Business Tools 2019 list. The provider's backup platform, Microsoft Azure, offers both cloud and on-premises backup. The vendor's cloud backup solution also provides security and cloud backup management through the Azure central backup management portal. Users also have the ability to enable multifactor authentication using a security PIN from the Azure portal.
Oracle's backup platform, Oracle Recovery Manager (RMAN), received a score of 79.6. The tool provides a comprehensive foundation for backing up and recovering the Oracle database. It's designed to work with the server, offering block-level corruption detection during backup and restore. RMAN is also used to facilitate migrations on-premises and to the Oracle Cloud. Additionally, RMAN integrates with Oracle Secure Backup, as well as third party media management products, for tape backup.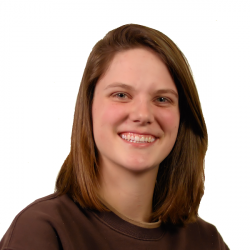 Latest posts by Tess Hanna
(see all)