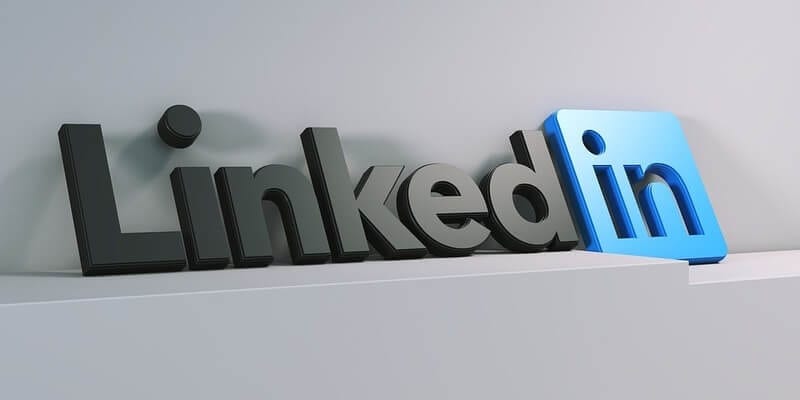 LinkedIn is one of the premier places for enterprise technology professionals to gather, share ideas, and connect. If you are a backup or disaster recovery practitioner, or you're just looking for additional insights into what the smartest folks in the industry are talking about, LinkedIn professional groups are a great place to start. In that spirit, the editors at Solutions Review have compiled this list of the 7 best LinkedIn backup and disaster recovery groups you should join. These are the most active forums on LinkedIn, and they regularly help us keep tabs on the industry.
Cloud Backup
This group is meant for professionals interested in sharing knowledge about cloud backup and recovery technologies and business models. As a member, you may currently be a user of cloud backup technology, someone looking to invest in cloud backup or just a curious cat. We invite people interested in having healthy and sincere discussions.
Disaster Risk Reduction and Resilience
Resilience building and disaster risk management have become increasingly important within the development agenda. The DRR and Resilience Group seeks to bring convergence and offer a platform for practitioners and professionals to share knowledge, experience, tools, and network to further the interests of the resilience agenda. Posts to this group should cover only resilience-relevant content including climate change mitigation and adaptation, sustainable livelihoods, urban risk, disaster risk reduction and management, early warning and resilience building. Members are requested to restrict posts within these sub-themes.
Disaster Recovery User Group
This is a group designed for helping system administrators with Data Backup, System Recovery & Deploying Images in either a physical, virtual or cloud-based environment. Any suggestions on the best-known methods are encouraged to share amongst the group.
IAAC (IT Audit, Assurance & Cyber Resilience)
For IT managers, IT consultants, IT advisors, SOX managers, CIOs, CTOs, CSOs, CISOs, business managers, process owners, system owners, IT/IS auditors and external/internal auditors. Whether in regard to solving your everlasting quest concerning IT processes and associated risks or to seek further knowledge and experience from others within the IT audit area. Group focus is on IT risk management (IT is a cross risk), IT standards, IT best practices, IT compliance, IT strategy, IT/business management, IT internal controls, IT governance, soc, penetration testing, vulnerability assessment, cybersecurity, ISO 27001, business continuity, ISMS, BCMS, CSMS.
Backup & Recovery Professionals
This is a group of highly skilled Backup & Recovery Professionals proficient in different software and hardware storage technologies.
Disaster Recovery Services Group
The goals of this group are to gather specialized people in Information & Technologies Disaster Recovery Processes, Microsoft, Linux, AS400, AIX, VMware…, to develop and exchange knowledge.
Journal of Data Protection & Privacy
Guided by its Editor and expert Editorial Board, Journal of Data Protection & Privacy provides a peer-reviewed forum for the publication of briefings, discussion, applied research, case studies, expert comment, and analysis on the key legal, regulatory, technological and Board management issues impacting data protection and privacy of all organizations as a result of the GDPR.
There you have it, the 7 best LinkedIn backup and disaster recovery groups you should join. If you're looking for more vendor-focused BUDR insights, we recommend the Backup and Disaster Recovery Buyer's Guide.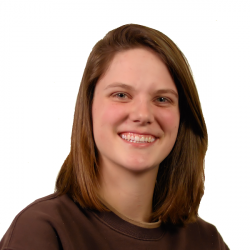 Latest posts by Tess Hanna
(see all)