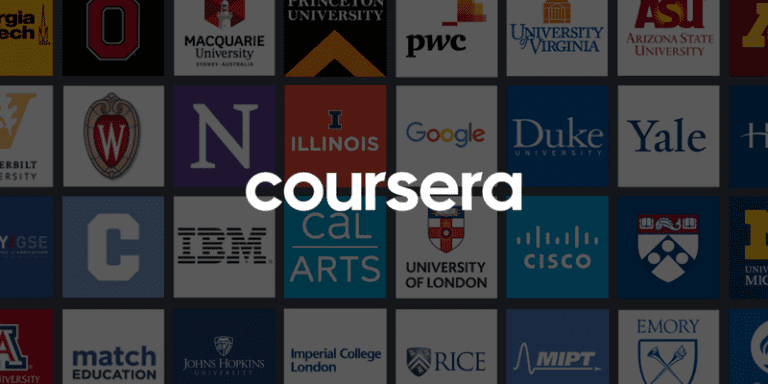 The editors at Solutions Review have compiled this list of the best risk management courses on Coursera to consider if you're looking to grow your skills.
Risk management is an essential skill in the data protection space. In order to keep business-critical data safe, IT professionals need to understand the process of identifying, assessing, and controlling threats to their organization. A comprehensive risk management plan is a top priority for companies today, as it enables businesses to prepare for the unexpected by minimizing possible threats, as well as potential financial losses before they happen.
With this in mind, we've compiled this list of the best risk management courses on Coursera if you're looking to grow your skills for work or play. Coursera is one of the top online education platforms in the world, partnering with more than 200 universities and companies to provide a range of learning opportunities. The platform touts more than 77 million learners around the globe. As you can see below, we broke the best risk management courses on Coursera down into categories based on the recommended proficiency level. Each section also features our inclusion criteria. Click GO TO TRAINING to learn more and register.
Best Risk Management Courses on Coursera for Beginners
Note: We included top-rated Coursera Risk Management training via the Level selection to make your search easier.
Description: Upon completing this professional training course, you will be able to show potential employers you have the proper IT security foundation to defend an organization against cyber-attacks. Additionally, the course puts students on track to earning SSCP certification. This class contains six separate sub-courses, including access controls; security operations and administration; risk identification, monitoring, and analysis/incident response and recovery; cryptography; network and communication security; and systems and application security.
Description: In this case-based course, students will get an introduction to the field of cybersecurity through the world of risk management and security governance. Throughout the class, students will practice applying the foundational concepts of security governance and risk management, including creating security strategies that line up with a company's goals, applying risk assessment techniques to real-world situations, and implementing comprehensive security education, training, and awareness programs. The case studies in this course cover a range of cybersecurity threats, such as novel IoT technologies, ransomware attacks, and social engineering campaigns.
Description: Students who take this course will learn how to identify, measure, and control losses associated with disasters and cyber-crimes. The course outlines processes such as damage recovery, data integrity and preservation, and the collection, handling, reporting, and prevention of data loss. Additionally, this course introduces students to concepts such as business continuity and disaster recovery plans and how they can be utilized to mitigate damages and critical business interruptions. Course objectives include describing the risk management process, performing security assessment activities, interpreting findings from monitoring results, and describing the incident handling process, among others.
Description: In this ten-hour-long course, students will learn about risk management techniques, as well as how to implement a number of strategies that will ensure their data is safe. The class outlines the relationship between assets, vulnerabilities, threats, and risks. Additionally, users will engage with a range of current case studies in the industry that illustrate the course material. Upon completing the course, students will gain skills relating to threat modeling and business continuity planning that have direct applications at their job or in their future careers.
Description: After taking this course, students will be able to define and describe the components of a cybersecurity contingency planning program, identify the elements and structure of a comprehensive disaster recovery plan, and define recommended contingency strategies including data backup, recovery, and continuity of cybersecurity operations. This course sets itself apart by preparing students for atypical operations, including hacking attempts, website defacement, denial of service attacks, and information disclosures, as well as other man-made and natural cybersecurity disasters.
Description: This course gives students an overview of how to manage conflicts at system levels, which can also be applied to lower-level assessments. Additionally, the course covers how to analyze, evaluate, and document risks, as well as how to use that information for the prioritization of requirements. The 18-hour-long course also outlines both qualitative and quantitative approaches.
Solutions Review participates in affiliate programs. We may make a small commission from products purchased through this resource.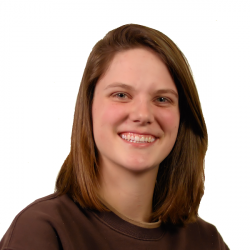 Latest posts by Tess Hanna
(see all)