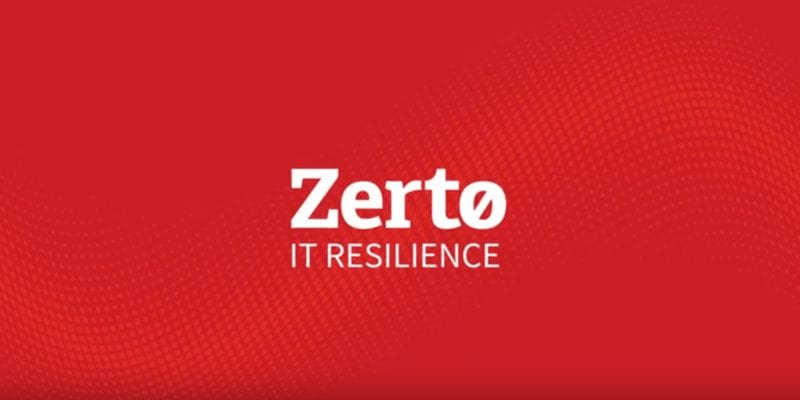 Zerto recently released the findings of the IDC White Paper, sponsored by Zerto, The State of Data Protection and Disaster Recovery Readiness: 2021. The study, which took place in Q1 during the COVID-19 outbreak, revealed that 94.7 percent of respondents saw an impact on their work from home (WFH) data protection due to the pandemic. The report also showed that 90.8 percent of those surveyed cited modernizing data protection, including backup and disaster recovery, as a top IT priority that is essential to their organization's overall digital transformation. 
The study also found that many businesses are modernizing their infrastructure as 80 percent of new applications will be deployed in the cloud or at the edge, where most cloud apps will either be SaaS or cloud-native containerized applications, potentially creating a data management gap. These factors contribute to data being siloed, requiring separate data protection and disaster recovery, and the addition of unnecessary infrastructure costs. The survey also identifies the three primary IT priorities for businesses as they update backup and disaster recovery: cloud-first deployments, IT transformation, and implementing cloud-based disaster recovery.
Data Disruptions
As businesses shift to the cloud, the report reveals that threats to data are increasing quickly, and their consequences are becoming more dire. 95.1 percent of organizations have experienced a ransomware or malware attack within the last year, with over 80 percent suggesting at least one attack resulted in data corruption, 43 percent dealing with unrecoverable data in the last 12 months, and 36.6 percent having experienced over 25 attacks during that period. These threats have become so commonplace that becoming a victim of these kinds of attacks is almost a certainty.
As the danger grows, so do the consequences. 31.1 percent of those surveyed reported a direct loss of revenue, while 35 percent experienced instances of unrecoverable data. Additionally, 45.4 percent of respondents indicated a loss of employee productivity and 49 percent had to incur employee overtime in order to combat the attack and bring businesses back online. This finding, coupled with other IDC research, shows that businesses are faced with greater revenue and employee issues than before.
Looking Forward
The State of Data Protection and Disaster Recovery Readiness found that many companies are now planning to invest in their backup and disaster recovery plans. 52.1 percent stated they plan to put money into both backup and recovery improvements. As the research highlights, one of the key tools emerging to help IT organizations enhance data protection and reduce data loss is continuous data protection (CDP). CDP can reduce services levels drastically, and the capability is becoming a way to move towards near-zero RPO and near-zero RTO. Additionally, the highly granular nature of CDP recoveries can help businesses in recovering to point just before a cyber-attack to ensure recovery with the least amount of data loss possible.
In a media statement, Caroline Seymour, vice president of product marketing at Zerto, said, "we're experiencing unprecedented times, requiring organizations to focus resources on providing 'always-on' data protection, especially as they deal with an increase of downtime due to various planned and unplanned disruptions. This research from IDC shows why CDP is important for organizations as they look to modernize their backup and disaster recovery to overcome the hurdles they face and ensure they are always protected and can focus on accelerating digital initiatives.
To learn more about Zerto, click here.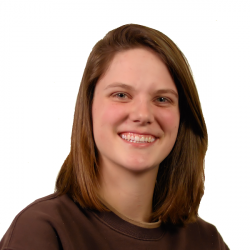 Latest posts by Tess Hanna
(see all)