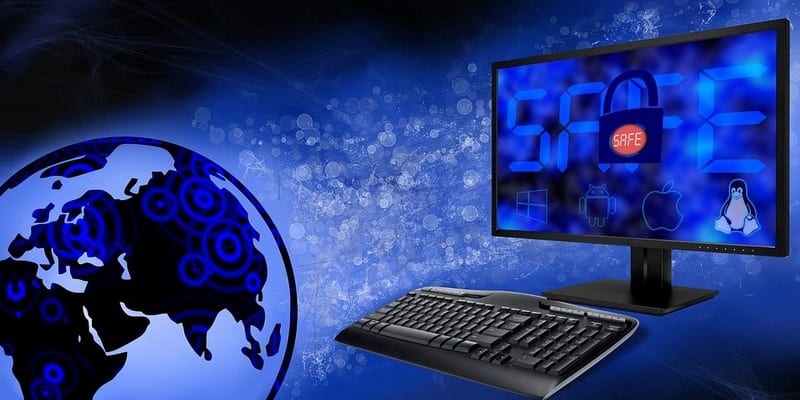 Disaster recovery solutions are a vital part of data protection. However, if your solution isn't operating at peak performance, your organization's data is still at risk. In an effort to make disaster recovery optimization easier, we've put together some tips to help you get the most out of your solution.
Identify Essential Services
While there are many services that are used within an organization, not all of them are essential to operations during a disaster. By determining which applications or operations are needed, it's easier to decide which services are the top priority for restoration and recovery.
To figure out what should be recovered first, determine the recovery time objectives (RTO) and recovery point objectives (RPO) for every IT service. Once achievable RTOs and RPOs are determined, they should be used as a guide for disaster recovery planning. The recovery of the application with the shortest RTO should be prioritized, for example.
Focus on the Recovery of Communication Systems
It seems obvious, but in the event of a disaster, the ability to communicate is vital. These systems may not be at the top of RTO and RPO discussions because they run across all areas of an organization, so there is an assumption that they will continue to function in a disaster. That is not always the case though, and therefore, they should be prioritized.
Disaster Recovery Automation
Automating your disaster recovery solution is a way that your IT team can reduce costs as well as human error. Automation allows your IT team to spend their time on issues that are priorities, rather than having to work on installing custom systems for the recovery solution. Implementing automation also allows for consistent and reliable server and network building. In addition to this, the automated scripts that are written are able to be repurposed in the cloud for disaster recovery resources, if need be.
Though automation can be very beneficial, it must be tested often, like everything in disaster recovery planning. Without testing, there is the potential that the automated services will not work as expected during a disaster.
Disaster recovery, though essential, can't fully protect an organization if it isn't implemented correctly. However, by executing these practices, an organization is ensuring smoother recovery and better data protection.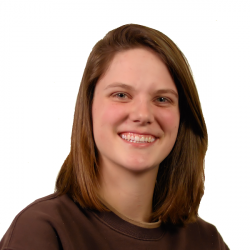 Latest posts by Tess Hanna
(see all)