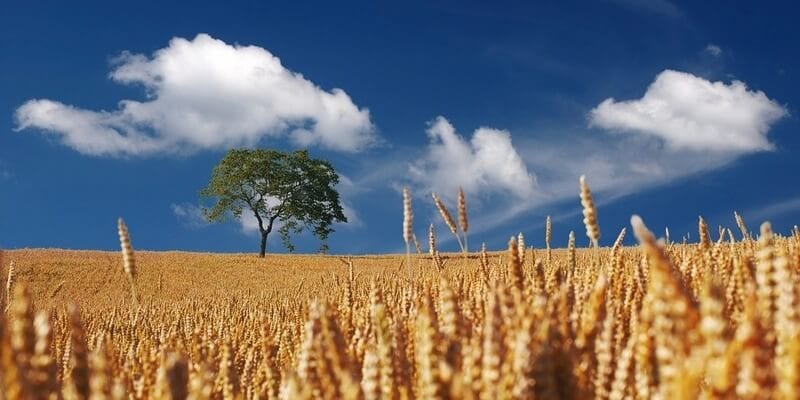 Secure, connected cloud, recovery, and data center solutions provider, TierPoint, recently announced the general availability of its newest Disaster Recovery as a Service (DRaaS) offering, Cloud-to-Cloud Recovery with vCloud Availability. VMware's vCloud Availability is a unified solution designed to provide onboarding, migration, and disaster recovery services for multitenant VMware clouds. TierPoint's Cloud-to-Cloud Recovery with vCloud Availability enables businesses of all sizes to protect their workloads from unexpected events.
In a press statement, TierPoint Senior Vice President of Product Development and Architecture and Engineering, Rob Carter said, "being one of a handful of providers that are first-to-market with this new capability underscores the strength of our industry-leading DRaaS solutions portfolio." Our customers and prospects are demanding more economical, secure, easier-to-use tools that help them protect and recover critical workloads, and this new service responds to that demand."
Cloud-based disaster recovery is a fast-growing segment of the cloud services industry. VMware vCloud Availability allows cloud providers to capitalize on this growth and deliver increased choice to end users. In addition to this, as enterprises increasingly implement hybrid cloud strategies, vCloud Availability gives cloud providers an opportunity to deliver integrated migration and onboarding service to the cloud and from cloud to cloud.
Rajeev Bhardwaj, vice president of product management and cloud provider software business unit at VMware, also added, "Cloud-toCloud Recovery based on VMware vCloud Availability allows TierPoint to offer robust business continuity to organizations of all sizes. TierPoint empowers companies to recover data quickly and avoid business outages when a man-made or natural disaster strikes."
To read TierPoint's full press release, click here.
Looking for more information on backup and disaster recovery solutions? Consider downloading our Backup and Disaster Recovery Buyer's Guide! This free resource gives you the ability to compare the top 23 products available on the market with full page vendor profiles. The guide also offers five questions to ask yourself and five questions to ask your software provider before purchasing. It's the best resource for anyone looking to find the right backup and disaster recovery solution for their organization. Additionally, consider consulting our Disaster Recovery as a Service Buyer's Guide, as well as our new Data Protection Vendor Map, to assist you in selecting the right solution for your business.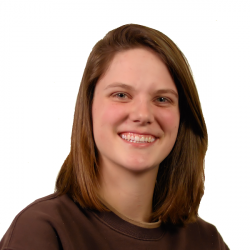 Latest posts by Tess Hanna
(see all)