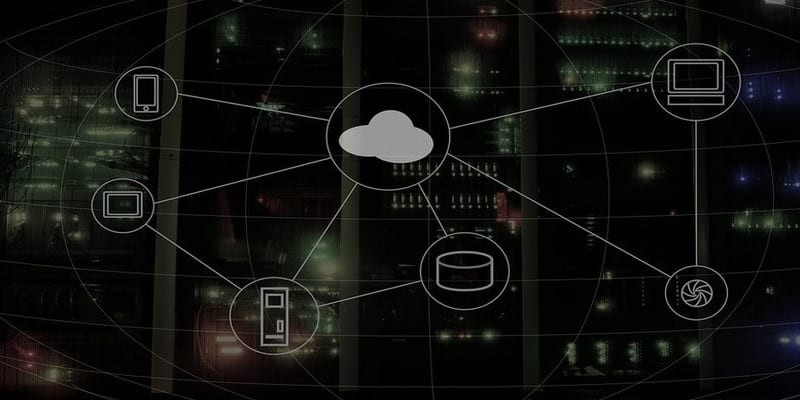 The use of cloud backup and recovery is increasing quickly on a global scale. Analysts at Technavio, a market research company, project that during the forecast period, global use of cloud technology for backup and recovery will grow at a compound annual rate of 14%. The fact that cloud backup and recovery causes a significant reduction in IT spending is attributed as the major factor of the market growth.
More Spending on Infrastructure
An emphasis on the maintenance and acquisition of infrastructure has become necessary to stay relevant and competitive in today's market. In using the cloud as a means for backup and recovery, there is no need to spend money on physical data centers, and businesses are able to lower their functional costs drastically. This allows for companies to focus their spending on IT infrastructure, which many IT firms have been doubling down on.
Cloud Backup and Recovery Will be the Focus for Security
In an environment where both on-premise and cloud backup and recovery systems are used, security can be a big issue. Technavio states that more recently, IT experts have made claims that onsite data centers don't offer as much security as their cloud-based counterparts. Because of these claims, it's predicted that the upcoming budgets of chief information officers will concentrate on cloud-based security.
Development of Software to Simplify Cloud Backup and Recovery
With the increased use of, and focus on cloud backup and recovery, investments in security for these systems have also increased. Startups are working on improving their ability to detect threats related to cloud security, attempting to create a software that makes visibility, policy compliance, and data protection simpler. According to Technavio, moving to the cloud allows for proficient data storage, but it is difficult for businesses to make the shift easily. Because of this, businesses are looking for ways to make cloud data management simpler
As cloud systems for backup and recovery continue to rise in use, the market for on-site data centers is expected to slow. Because cloud systems are more secure and being used more, there is a serious focus on improving the technology as a whole. As a result of this focus, cloud backup and recovery is a quickly developing subsection of data protection.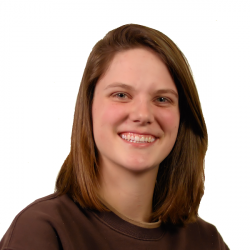 Latest posts by Tess Hanna
(see all)