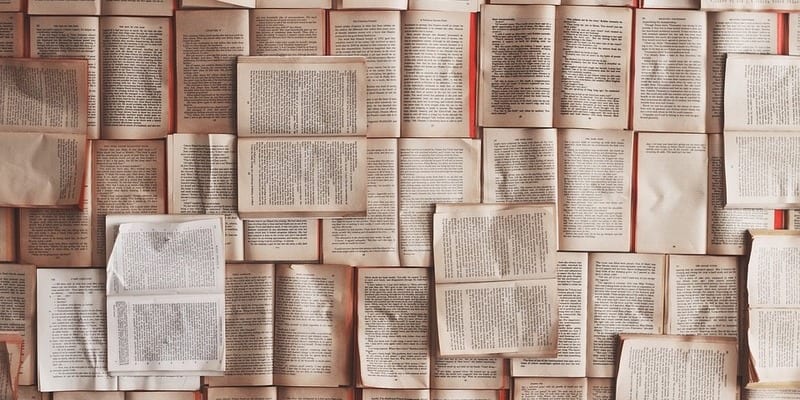 Sometimes, in order to advance technologically, it's helpful to look at an old-school approach. Cloud disaster recovery is a viable option for many organizations, but you should first ensure that it's right for you and your team. While there are many free resources available online, (such as Solutions Review's best practices articles, solutions directories, and buyer's guides), doing things the old-fashioned way can be beneficial.
Solutions Review has taken the liberty of doing the research for you, having reviewed a multitude of books. We've carefully selected the top books on cloud disaster recovery based on, relevance, popularity, review ratings, publish date, and ability to add business value. Here they are in no particular order.
Planning Cloud-Based Disaster Recovery for Digital Assets: The Innovative Librarian's Guide
By Robin M. Hastings
"This essential guide covers the basics of planning to safeguard your library's digital assets―library catalog and circulation data, online resources, etc.―by taking advantage of cloud-based storage. Describes strategies that enable libraries to make certain their online presences stay up and running, despite environmental disasters. Provides practical advice for the disaster planning process, with checklists and templates for librarians to use immediately. Explains the best use of cloud-based tools to make disaster planning affordable for every library."
Disaster Recovery and Business Continuity
By Thejendra B.S.
"If you want to protect your business, you need to put in place a business continuity (BC) and disaster recovery (DR) plan to help your business survive. Disaster Recovery and Business Continuity, a quick guide for organizations and business managers shows you how to will keep your information safe and safeguard your company from viruses and phishing scams. It explains how to store data safely, prevent assets and business intelligence from being lost by accident, and ensure your communication links are secure and functioning when disaster strikes."
Enterprise Cloud Security and Governance: Efficiently Set Data Protection and Privacy Principles
By Zeal Vora
"Modern day businesses and enterprises are moving to the Cloud, to improve efficiency and speed, achieve flexibility and cost-effectiveness, and for on-demand Cloud services. However, enterprise Cloud security remains a major concern because migrating to the public Cloud requires transferring some control over organizational assets to the Cloud provider. There are chances these assets can be mismanaged and therefore, as a Cloud security professional, you need to be armed with techniques to help businesses minimize the risks and misuse of business data."
High Performance MySQL: Optimization, Backups, and Replication
By Baran Schwartz, Peter Zaitsev, and Vadim Tkachenko
"How can you bring out MySQL's full power? With High Performance MySQL, you'll learn advanced techniques for everything from designing schemas, indexes, and queries to tuning your MySQL server, operating system, and hardware to their fullest potential. This guide also teaches you safe and practical ways to scale applications through replication, load balancing, high availability, and failover."
Rethinking Disaster Recovery: The Impact of Cloud Computing
By Bryan Strawser
"The rise of the "cloud" as a disaster recovery solution poses new opportunities for businesses as they confront the challenges of building resilient information technology systems in a world filled with uncertain risks. In "Rethinking Disaster Recovery", the author examines the resiliency challenges facing organizations today and discusses the factors that organizations must address. A step-by-step approach for planning, designing, implementing and evaluating the transition to cloud-based resiliency is also presented."
Solutions Review participates in affiliate programs. We may make a small commission from products purchased through this resource.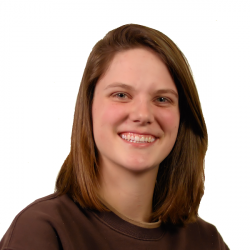 Latest posts by Tess Hanna
(see all)