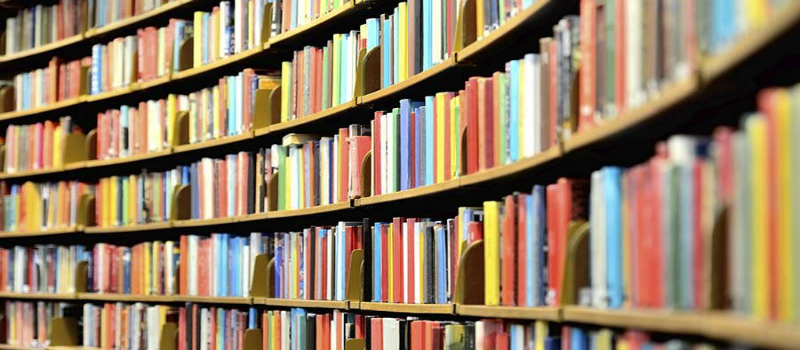 Backup and Disaster Recovery is an umbrella term used to describe a variety of data safeguarding techniques, tools and software features relating to backup, recovery, Business Continuity, Data Governance and Data Protection.
There are a wide variety of books available on Backup and Disaster Recovery available on the web, but selecting the one that is right for you and the users inside your organization can be a tough task. Solutions Review has taken the liberty of doing the research for you, having reviewed a multitude of these books. We've carefully selected the top books based on relevance, popularity, review ratings, publish date and ability to add business value- Here they are in no particular order.
---
by Kevin Roebuck · Emereo Pty Limited · Paperback · 446 pages · ISBN 174304352X
Disaster recovery is the process, policies and procedures related to preparing for recovery or continuation of technology infrastructure critical to an organization after a …
$39.95
---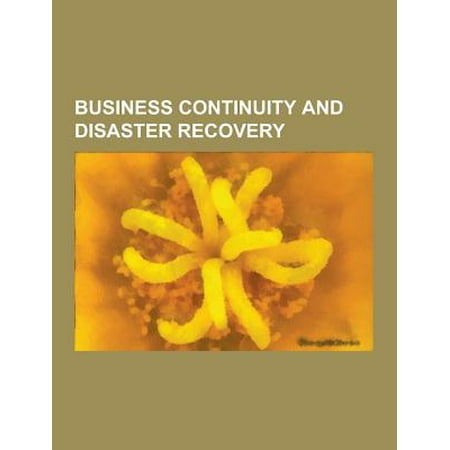 by Source Wikipedia · University-Press Org · Paperback · 100 pages · ISBN 1230537139
Please note that the content of this book primarily consists of articles available from Wikipedia or other free sources online. Pages: 51. Chapters: Abnormal Situation …
$22.40
---
Emereo Pty Limited · Paperback · 258 pages · ISBN 1742443176
Key Book Benefits: Delivers authoritative, field-tested best practices for working with Disaster Recovery. Covers the full lifecycle, from planning, design, and deployment. …
$25.56
---
by Charles Kim, Larry Carpenter, Joseph Meeks, Bill Burke · McGraw-Hill Education · Paperback ·544 pages · ISBN 0071621113
Master Oracle Data Guard 11g – Provide superior data protection, availability, and disaster recovery using the tested techniques in this Oracle Press guide. Cowritten by a team …
$51.64
---
by Michael Wallace, Lawrence Webber · American Management Association · Ebook · 398 pages ·ISBN 0814428088
It takes careful planning to ensure that a disaster of any type whether the result of fire, an electrical outage, a major computer virus, or even terrorism does not result in a …
$39.90
---
by Jamie Watters, Janet Watters · Apress · Ebook · 316 pages · ISBN 1430264071
You're in charge of IT, facilities, or core operations for your organization when a hurricane or a fast-moving wildfire hits. What do you do? Simple. You follow your business …more »
$34.99
---
Springer Japan · Hardback · 431 pages · ISBN 443154254X
This book explains key lessons learned from diverse disaster situations and analyzes them within the framework of governance, education, and technology, providing a framework …more »
$179.00
---
by April J. Wells, Charlyne Walker, Timothy Walker · Pearson Prentice Hall · Paperback · 296 pages ·ISBN 013171127X
For advanced information security courses on disaster recovery With real world examples – this text provides an extensive introduction to disaster recovery focusing on planning …more »
$68.67
---
by Chantico Publishing Co · Tab Professional and Reference Books · Hardback · 316 pages ·ISBN 0830676635
This handbook offers advice on how to create effective disaster recovery programs for mainframe – microcomputer – and communications systems.
$4.25 used
---
by Klaus Schmidt · Springer Berlin Heidelberg · Ebook · 410 pages · ISBN 3540345825
Companies and other organizations depend more than ever on the availability of their Information Technology, and most mission critical business processes are IT-based processes …
$74.99
---

Lauren enjoys researching the latest in cloud computing, investigating the unique ways that users are leveraging technology to better businesses.

Latest posts by Lauren Cooke (see all)