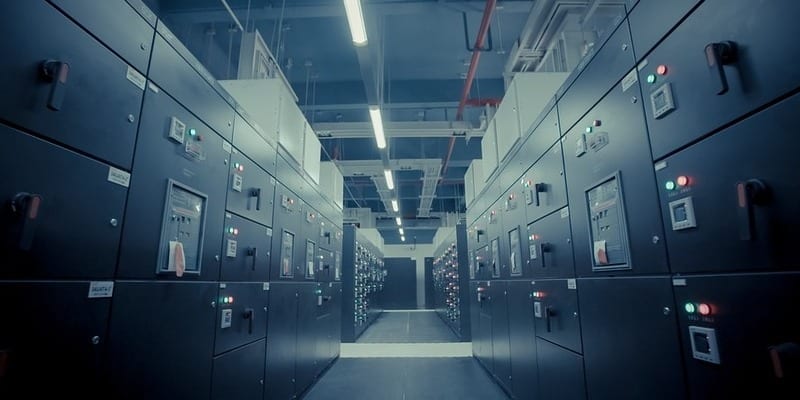 Disaster recovery (DR) is an essential part of keeping data safe and maintaining business continuity. However, all of the different options of disaster recovery plans that a business can implement are overwhelming. Each business is different, so it's important to understand all of the choices available to you, so you can pick which plan best suits your needs. To help you out, here are some things to consider about three types of disaster recovery plans:
Data Center Disaster Recovery
In this approach, the disaster recovery plan is not just limited to the computing facility it's housed in. The entire building plays a large role in data center DR. Features and tools within the building, such as physical security, support personnel, backup power, HVAC, utility providers, and fire suppression all have an effect on data center DR.
In the event of any sort of outage, these elements within the building must be in working order. With these components working, your data is at a lower risk against intruders and cybercriminals. However, even if everything is functioning correctly, your data center can still be susceptible to a natural disaster.
Cloud-Based Disaster Recovery
When using a cloud-based approach, you're able to cut costs by using a cloud provider's data center as a recovery site, rather than spending more on your own data center's facilities, personnel, and systems. Users also benefit from the competition between cloud providers, as they continue to attempt to best each other in the market.
Before committing to this method, determine the challenges providers may have with your business' backup and recovery. The provider may be able to assist you in fixing those problems before the cloud becomes a part of your DR plan.
Virtualization Disaster Recovery
Virtualization negates the need to reconstruct a physical server in the event of a disaster. You are also able to achieve your targeted recovery time objectives (RTO) more easily by placing a virtual server on reserve capacity or the cloud. For more information on creating a virtualized disaster recovery plan, click here.
Creating a comprehensive disaster recovery plan is difficult, but that doesn't mean it has to be impossible. Find which approach is the right fit for you and your organization, and your data will be safer from cyber-attacks, natural disasters, and simple human error.

Editor
at
Solutions Review
Tess Hanna is an editor and writer at Solutions Review covering Backup and Disaster Recovery. She has a degree in English and Textual Studies from Syracuse University. You can contact her at thanna@solutionsreview.com

Latest posts by Tess Hanna (see all)